Events » Concerts
1st Annual Home & Garden Show
Print Listing
Send to Friend
Send this listing to someone
Verification Information
Type in what you see above: *
Verification Information
Please type the characters you see in this picture. Note: The characters are all lower case.
x
Share on Facebook
Tweet This
Add To Calendar
Add Listing to Calendar
x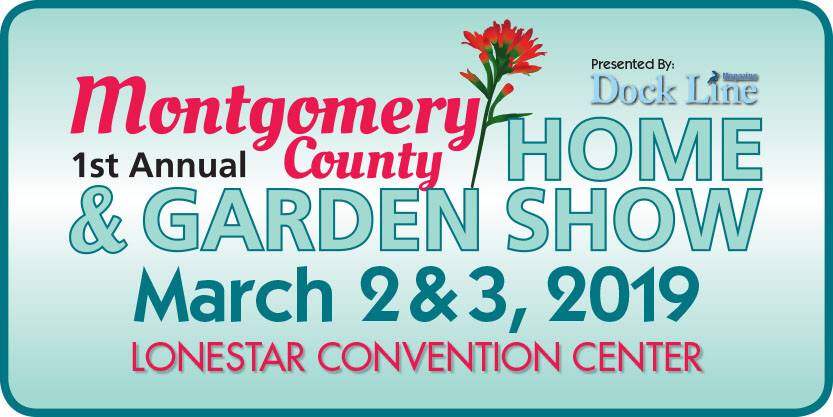 March 02, 2019 - March 03, 2019
We've changed our name from The Woodlands Home and Garden Show to "Montgomery County Home and Garden Show! Our next show will be in Conroe at the Lonestar Convention Center March 2-3, 2019!
Got a Home Project Idea?
Meet over Two-Hundred Improvement Professionals who can make that Idea or Dream a Reality with new products, fabulous presenters, and buy-it-now items!

Free Parking at the Convention Center.
Times:
Saturday, March 2, 2019 - 10:00am - 6:00pm
Sunday, March 3, 2019 - 10:00am - 5:00pm
For more information: Visit Website
Location Details
9055 Airport Road
Conroe, Texas 77303