Events » Kid's Fun & Activities
Princess Merida from 'Brave'
Print Listing
Send to Friend
Send this listing to someone
Verification Information
Type in what you see above: *
Verification Information
Please type the characters you see in this picture. Note: The characters are all lower case.
x
Share on Facebook
Tweet This
Add To Calendar
Add Listing to Calendar
x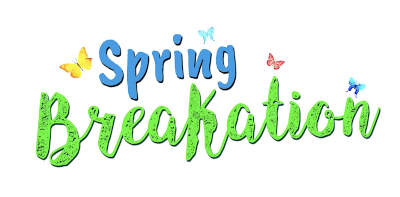 March 11, 2019 @ 11:00 AM - 2:30 PM
Princess Merida from "Brave" will visit The Woodlands Children's Museum in her famous Scottish attire Monday, March 11.

The princess will read for 20 minutes at 11 a.m., noon, 1 p.m. and 2 p.m. After each reading, there will be a photo opportunity.

To ensure a fun, safe experience for visitors, museum admissions will be limited.

Princess Merida's visit is part of the museum's Spring BreaKation entertainment lineup, taking place March 11-16. For a full schedule of activities visit, http://woodlandschildrensmuseum.org/spring-breakation-performances.
Location Details
4775 W. Panther Creek Drive, Suite 280
The Woodlands, Texas 77381