Conroe Texas Community Website
Conroe Today is YOUR Conroe Tx community web site. Catch up on news. Find something to do, a business, a job, or sell something to a neighbor today!
Now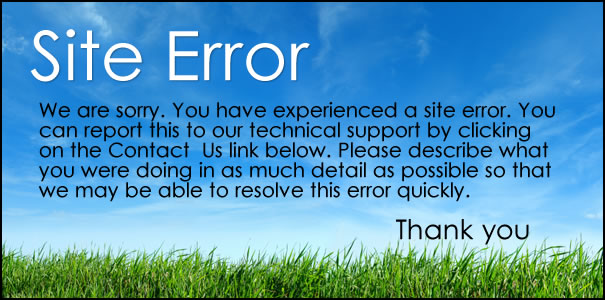 An unexpected error has occurred. Sometimes its just the Internet and a page refresh will do.

Otherwise please report the error to help the next person.

Please include what you were doing that caused the error. Thank you!!