News » Entertainment, Arts & Music
Attention Monster Truck Fans
Published 09/09/2019 | By The Lone Star Convention & Expo Center
Print Listing
Share on Facebook
Tweet This
Send to Friend
Send this listing to someone
Verification Information
Type in what you see above: *
Verification Information
Please type the characters you see in this picture. Note: The characters are all lower case.
x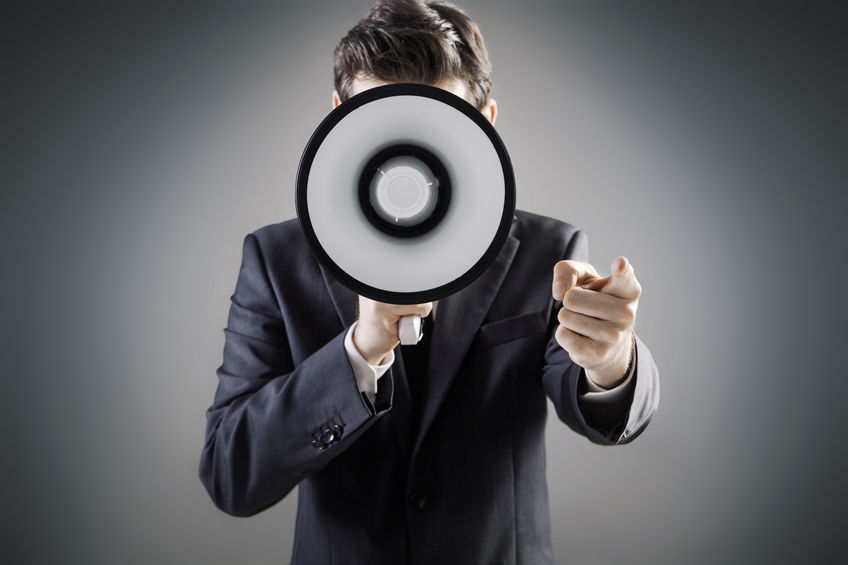 CONROE, TX -- GEAR UP for two action-packed days of wild and loud entertainment as the
Second Annual Arabia Shriners Monster Truck Spectacular, sponsored by Demontrond Auto Country, and the first-ever
Monster Truck Jeep, Truck and Car Show roar into Conroe's Lone Star Expo Center on Sept. 13 and 14.

The 2019 Monster Truck Spectacular features two full days of dirt-churning performances by six monster trucks— Bigfoot, Wolf's Head, Ice Cream Man, X-Termigator, Barbarian, and FTI Torque —plus plenty of jaw-dropping sideshow action and pit activities. All ticket holders get free pit access to behind-the-scenes action, so come early, pits open 1.5 hours prior to show time, to meet the drivers and get up-close and personal with the trucks.
Main events are 7 p.m. on Fri., Sept. 13, and 1 p.m. and 7 p.m. on Sat., Sept. 14. General admission is $20 for adults,
$15 for kids under 12, and $30 for reserved seating, all ages. Parking is $5 per vehicle.
"The Monster Truck Spectacular, sponsored by Demontrond Auto Country of Conroe, Texas, brings two days of
heart-pounding entertainment to Conroe, but that's not all," says Jim Clark, Deputy Director of the 2019 event. "The
proceeds help us support various Shriner activities throughout Montgomery and Harris counties year-round."
"Plus, the extravaganza lets us treat our area elementary students to a day of fun and thank our hardworking teachers,
military, and first responders with free admission to Appreciation Shows," adds Clark.
On Friday, the Shriners are bussing 4,500 Conroe and Willis elementary students in for a free Monster Truck Show as
part of its Anti-Bullying Campaign. This students-only show opens with a 20-minute anti-bullying presentation, including a talk about the dangers of cyber-bullying from State Senator Brandon Creighton, co-author of David's Law.
Other appreciation events include: Military Appreciation Night is Fri. at 7 p.m., with free admission for all active-duty military and veterans. Show military identification for free admittance.
School Teacher Appreciation Day is Sat. at 1 p.m., with free admission for all public and private school teachers. Show
school identification for free admittance.
First Responders Appreciation Night is Sat. at 7 p.m., with free admission for all law enforcement, firefighters, EMS and
EMT emergency services, and 911 dispatcher personnel. Show agency identification for free admittance.
"This year, we're supercharging the Spectacular even more by adding the First Annual Monster Truck Jeep, Truck & Car
Show to the lineup," says Clark, "with the help of our friends from Jeep Events of Texas."
Open to all jeeps, cars, trucks—and even side-by-sides—the inaugural Jeep, Truck, and Car Show is Saturday, starting at 2 p.m. with judging at 5 p.m. Awards include first-place and runner-up prizes for Best of Show, Most Modified, and Most Stock.
The entry fee for this event is just $20 per vehicle and includes one free general admission ticket to the Saturday night
Monster Truck Show finale. "Best of all, Jeep, Truck, and Car Show participants are part of our Saturday night Main Event," says Andrea Ellis of Jeep Events of Texas. "Show participants make up the Grand Parade that opens the Spectacular's Saturday night finale, with awards presented in front of the entire crowd."

Heading this year's Grand Parade is Freeport, Texas' own Honorary Police Chief and Officer 758, 7-year-old Abigail
Arias. This diminutive hero, who dreams of becoming a police officer, is turning her battle with terminal cancer into a
crusade to help other children cope with serious illness. "Abigail's fighting spirit has taken her from the steps of the Texas Capitol, where she became an Honorary Texas Ranger, to the streets of New York, where she walked in the shoes of New York's finest for a day," says Freeport PD Chief Ray Garivey. "We're thrilled to accompany our own Top Cop to Conroe to open the show on First Responder Appreciation Night."

"Chief Abigail will be leading our Grand Parade in her official Freeport PD H1 Hummer," says Clark, "and all of our parade participants are encouraged to show their American pride by decking out vehicles with flags, decorations, horns, and more to salute Abigail and all of our First Responders in attendance that night."

Tickets for the Monster Truck Spectacular can be purchased online at ShrinersMonsterTruck.com, in person at the
Houston Arabia Shrine Temple 10510 Harwin Dr, Houston, TX 77036, or via phone at 713-664-3437.
Become part of the action—sponsorship opportunities are available for both the Monster Truck Spectacular
Event and the Monster Truck Jeep, Truck, and Car Show. Call Jim Clark at 936-443-3561 or Nathan Arrazate at
936-446-9545 for information.
Other News In: Entertainment, Arts & Music