/

/

Constable Respond to Boat Accident On Lake Conroe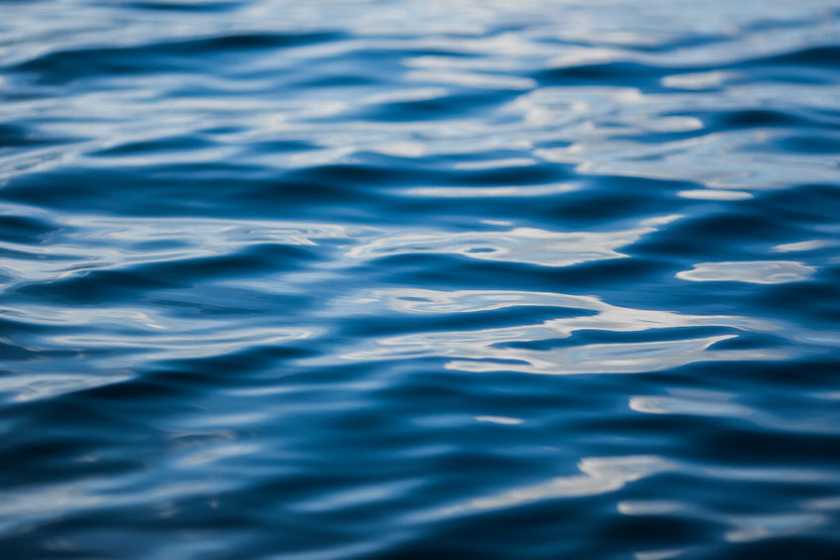 CONROE, TX -- On June 17th, 2021, at approximately 7:35am, the Montgomery County Dispatch Center received a call about a boat accident that had occurred south of the Calvary Rd. Bridge, on Lake Conroe.

The Precinct 1 Marine Division responded to the area and learned that a Jet Ski, with two passengers (adult and juvenile) struck a bass boat that was being operated by a single occupant.

It appears that the Jet Ski struck the bass boat on the starboard (right) side and both vessels sustained moderate damage.

All occupants were located and were wearing life jackets. They were taken to an area hospital by EMS for treatment to their injuries.

Constable Cash encourages everyone who is planning on using Lake Conroe, whether you just swimming to cool off or in a boat, "Be sensible, be safe; and always wear a Life Jacket".