/

/

Thom Shepherd Takes the Stage at Margaritaville Lake Resort, Lake Conroe | Houston
Thom Shepherd Takes the Stage at Margaritaville Lake Resort, Lake Conroe | Houston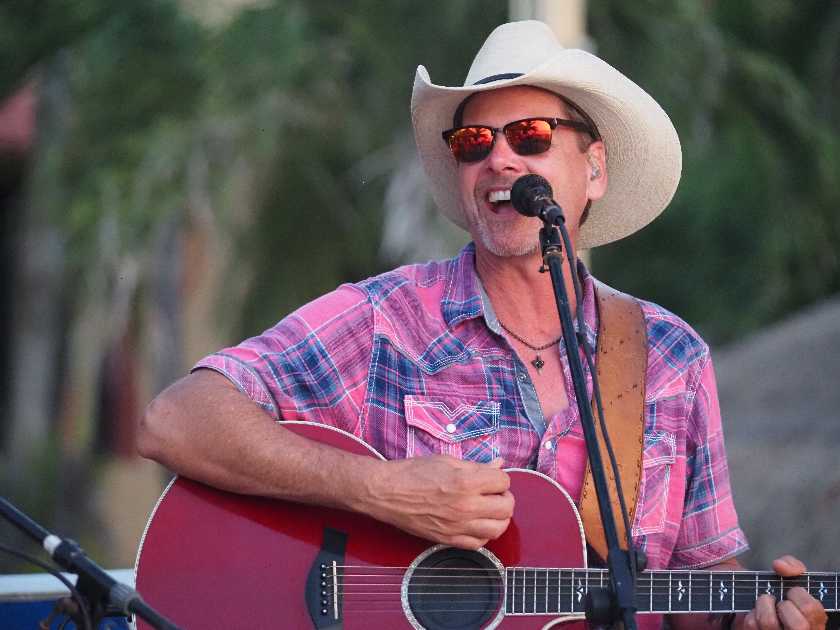 LAKE CONROE, TX -- Country Music Association of Texas Songwriter of the Year Thom Shepherd will return to Margaritaville Lake Resort, Lake Conroe | Houston, for a Boathouse Bar & Lounge performance. Dan Sullivan, another award-winning Texas musical artist, will join Thom for a night of top-notch entertainment and storytelling.
A veteran of Nashville's Music Row, Thom is the writer of five #1 singles, including "Redneck Yacht Club," "Riding with Private Malone," and three Texas music number one hits. Thom has written more than 10 radio singles and two Grammy-nominated songs and has had over 100 songs recorded by other artists.
Dan hails from Austin and co-founded the award-winning duo and national touring act, The Detentions. He has performed in songwriter showcases at The Bluebird Café, Kerrville Folk Festival, Pirates and Poets Showcase in Riviera Maya, Mexico, Port Aransas, Galveston, and Key West.
WHEN: Thursday, July 28th @ 7 p.m.
WHERE: Margaritaville Lake Resort, Lake Conroe | Houston
600 Margaritaville Parkway, Montgomery, TX 77356
SPECIFICS: The cost per person is $19; resort members receive a 20% discount. There will be open seating with food and drink available for purchase from the Boathouse menu.
For more information and to purchase your ticket, click here.
When the show is over, take the elevator home to a comfortable island-inspired suite and save 5% off the resort's best available room rates by selecting the TX/LA Residents rate. Visit here to book your room.