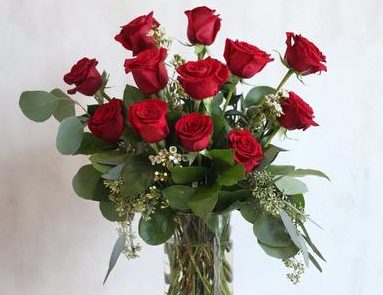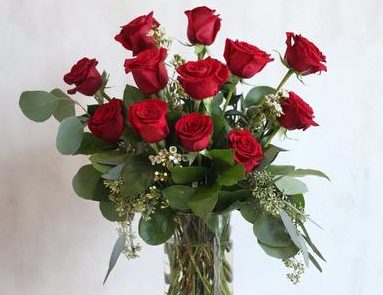 Grab
Presented to you in a tall clear glass vase and artfully arranged into a stunning traditional- style arrangement by our floral designers. It will bring love and joy to any room with its subtle floral fragrance.
The arrangement features, standard roses, wax flower and greenery.
Substitutions to vases or flowers may be made based on availability.
Phone:

9365241540
Piney Rose Flowers & Decor - Research Forest Items: (12)