---

About Internet & WWW
Enhance the way you safely surf the Web or conveniently find information on Conroe Texas Web site design, hosting, e-commerce, and Internet service providers on Conroe Today.
CATEGORIES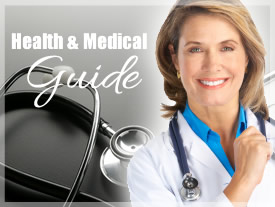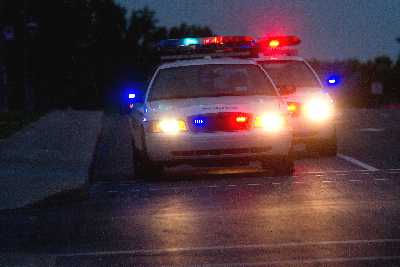 On Wednesday night, June 12, 2019, the Conroe Police Department responded to a major crash in the 16000 blk of 105 West.
New Businesses
YOUR community site resource for information, services & commerce in and around Conroe Texas!