---

About Internet & WWW
Enhance the way you safely surf the Web or conveniently find information on Conroe Texas Web site design, hosting, e-commerce, and Internet service providers on Conroe Today.
CATEGORIES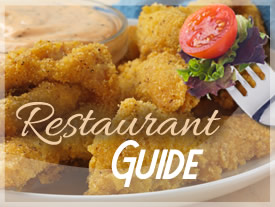 The Caiden's Hope Foundation Cinco de Mayo Road Rally is a fundraiser to enable Caiden's Hope to provide financial help to parents with premature babies in hospital NICUs. More information available at CaidensHope.org
New Businesses
YOUR community site resource for information, services & commerce in and around Conroe Texas!