Recent News
01/14/2020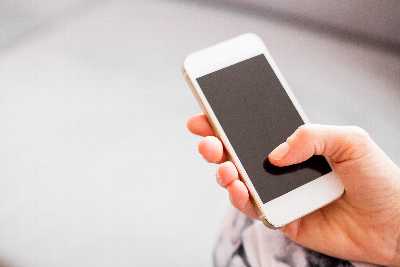 The Conroe Police Department has been made aware that there are scammers calling citizens and posing as Police Officers from the Conroe Police Department.
12/11/2019
The following events are planned for adults, children, young adults, and their families in January 2020 at Central Library, 104 I-45 North, Conroe, Texas. All events take place at the Central Library
10/15/2016
Victory, which had eluded the College Park Cavaliers all season, tasted oh so sweet on Friday night.