Hot Dates, Cool Rates - 159 / night
For certain dates this summer, we'll provide our island inspired all-suite accommodations at prices that reflect significant savings. We call these 'hot dates' and they may just be the perfe...
Kona With A Cop
Enjoy a FREE Kona Ice and get to know the Conroe PD officers who serve our community! Presented by Tachus Fiber Internet. Tachus Fiber Internet will be on site for the event to answer your questions abo...
Margaritaville Wine Pairing Dinner
Enjoy a sumptuous chef-inspired 4 course meal, expertly paired with wines from Bernhardt Winery at Margaritaville's License to Chill Cafe & Bar restaurant on Thursday, June 15th Thursday, June ...
Nashville Nights Concert Series featuring Abby Anderson
Nashville Nights Concert Series featuring Abby Anderson Sunday, July 2 | 7:00 PM Spend a pleasant summer evening sipping on cold drinks, watching a beautiful sunset on the lake, and listening to count...
Office of the Attorney General Files Amicus Brief to Defend Texas's Right to Protect its Citizens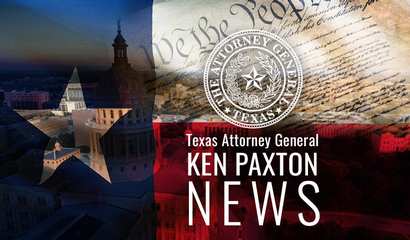 The Office of the Attorney General of Texas ("OAG") filed a multistate amicus brief in the Philadelphia-based U.S. Court of Appeals for the Third Circuit
Paxton Petitions Court to Halt Illegal Biden Administration Rule That Targets Americans Lawfully Exercising Their Second Amendment Rights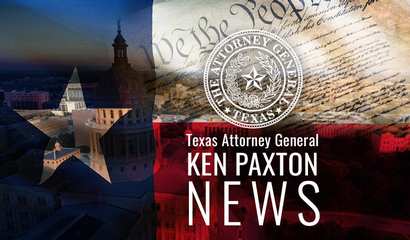 Attorney General Paxton filed a motion for preliminary injunction in his lawsuit against Biden's Bureau of Alcohol, Tobacco, Firearms and Explosives ("ATF").
Paxton Petitions Texas Supreme Court to Reverse Lower Court's Decision in Case Determining Child Custody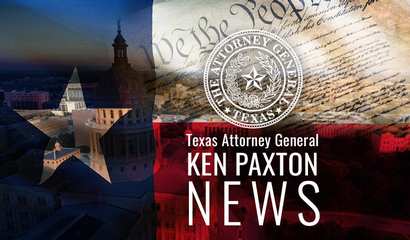 Attorney General Paxton filed an amicus brief in the Supreme Court of Texas to ensure appropriate custody decisions are made on behalf of Texas children and to ensure