Governor Abbott Announces First Bus Of Migrants Departs For Philadelphia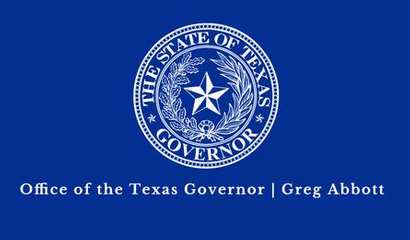 Governor Greg Abbott today announced the departure of the first group of migrants bused to Philadelphia, Pennsylvania from Texas.
Governor Abbott Statement On Texas Rangers Hosting 2024 MLB All-Star Game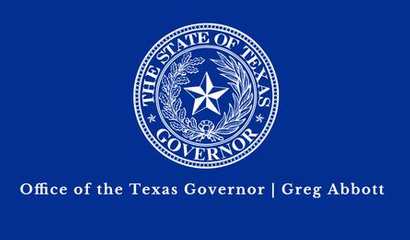 Governor Abbott today congratulated the Texas Rangers on being awarded the 2024 Major League Baseball (MLB) All-Star Game.
Hops For Hope
Join Community Assistance Center (CAC) for a casual evening at our Hops for Hope event on Saturday, February 18, 2023 at Southern Star Brewery! Proceeds from event support the various programs and servi...
Paxton Petitions U.S. Supreme Court to Hear CFPB Case to Limit the Power of Unelected and Unaccountable Washington Bureaucrats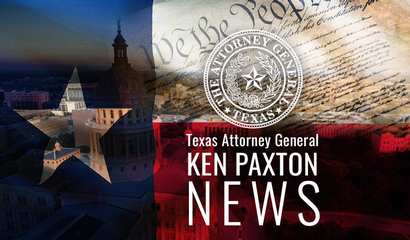 Attorney General Paxton has joined a cert-stage amicus brief asking the U.S. Supreme Court to hear CFPB v. CFSAA (Case No. 22-448), which
'Something Wonderful', With Top Psychic and Animal Communicator, Medium, Author, Healer, Teacher And
"Something Wonderful", with Top Psychic and Animal Communicator, Medium, Author, Healer, Teacher and Therapist, Petrene Soames... Join us and Petrene on Zoom at 07.30 – 08.30 CS...
The 3- Headed Brewster
Hop aboard the Texas Brewery & Winery Tours bus for a fun and safe experience visiting Lake Conroe's craft breweries or wineries, while supporting local businesses in our community. Tours includ...
Valentine's Candlelight Dinner
AT WATERSIDE COVE RESTAURANT Celebrate love with a three-course prix-fixe dinner in a romantic, candle-lit setting with stunning lake views. All guests will be greeted with a rose from Belle and t...