Congressman Kevin Brady Announces Retirement During Economic Forum in The Woodlands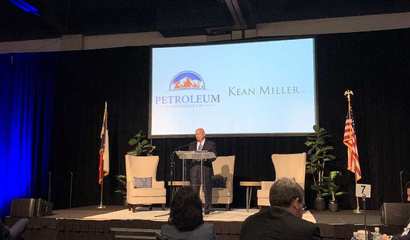 United States Representative, Kevin Brady, announced that he is retiring at the completion of this term. He made this announcement at the 2021 Economic Outlook Conference in The Woodlands.
Jarchow Calls on Biden to Reconsider Keystone Pipeline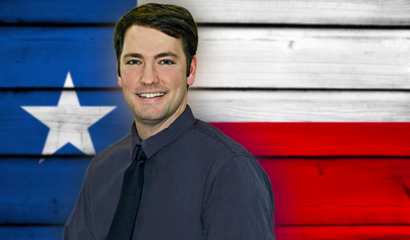 Today, Ryan Jarchow, Republican Congressional candidate for Texas' 8th District, called upon President Biden to rescind his Executive Order halting the Keystone Pipeline.
Warming Center Open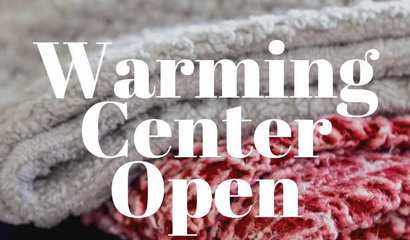 Montgomery County Precinct 1 Commissioner Robert Walker just announced that the Montgomery County Lone Star Community Center will be opened tomorrow