Breakfast with Santa
Ho! Ho! Ho! Back by popular demand, Santa Claus will return to Margaritaville Lake Resort! Share the joy of the season and bring a new and unwrapped board game for the Community Assistance Center of Mon...
Chill Out Ring In
AT LICENSE TO CHILL CAFE & BAR Spend the evening making good memories around an elegant meal. License to Chill is offering an exclusive four-course Prix Fixe menu for guests that would like an elev...
Lone Star College expands student resources with new Virtual Bookstore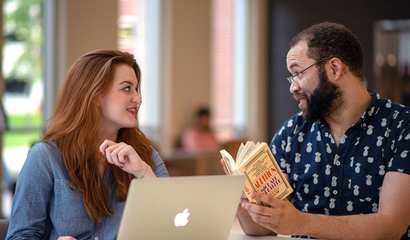 Lone Star College is increasing students' access to purchase textbooks, class supplies and other items through its Lone Star College Virtual Bookstore.
Lone Star College fall semester enrollment increases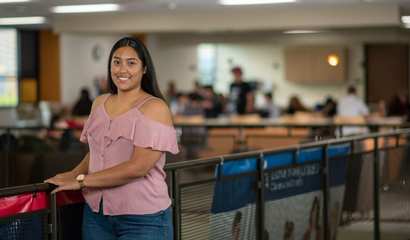 Lone Star College welcomed 88,809 students for the fall semester, an increase of 4.2% from last year. Enrollment data is based on Official Day numbers taken 12 days following the first day of class.
OAG Conducts Enforcement Operation With FTC to Tackle Illegal Spam Calls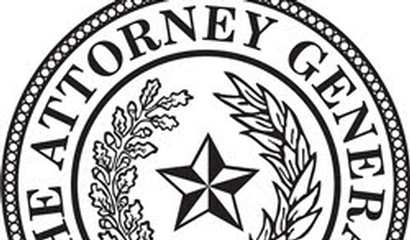 The Office of the Attorney General ("OAG") has announced that Texas, along with the Federal Trade Commission ("FTC") and a coalition
Ring In the New Year in Paradise
Margaritaville Lake Resort has planned a wide variety of ways to celebrate the coming of 2023. Start with a complimentary glass of champagne when you arrive while on the Palm Court se the exciting Polyn...