Acrylic Painting Class
Paula Adams is an artist in The Woodlands, Texas. At one of her classes, you'll get to work directly with a local artist who has taught at Lonestar College, The Woodlands Art League, Conroe Art Leag...
Covid-19 Grant Relief for Montgomery County Residents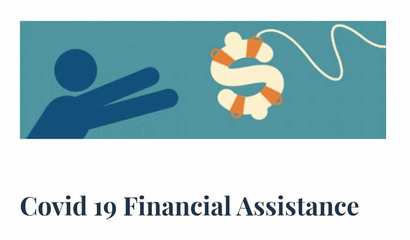 Montgomery County Community Development has selected several lotal non-profit agencies to assist residents financially impacted by Covid-19 with rent, mortgage, utilities, and/or prescriptions.
SJRA Lawsuit Against City of Conroe Dismissed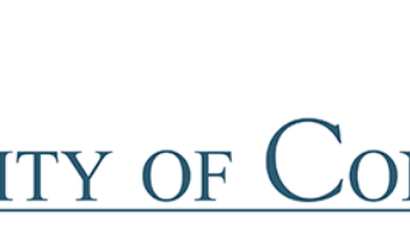 On Tuesday a Montgomery County District Court dismissed the San Jacinto River Authority's lawsuit against the City of Conroe.
Visit Conroe Wins Big at TACVB Idea Fair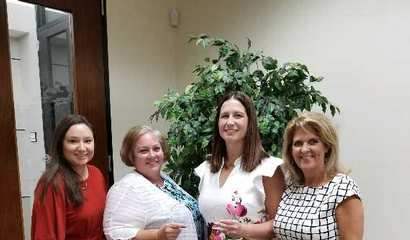 TACVB is pleased to announce the Visit Conroe won 5 "People's Choice" Idea Fair awards in the $1,000,000 - $3,000,000 budget category.