Governor Abbott Names Chair And Appoints Six To Texas State Board Of Plumbing Examiners, Including Conroe Native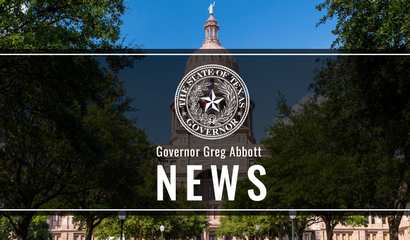 Governor Greg Abbott appoints six to the Texas State Board of Plumbing Examiners for terms set to expire on September 5, 2023.
Office Evolution - The Woodlands: Position yourself as an Industry Expert with Podcasts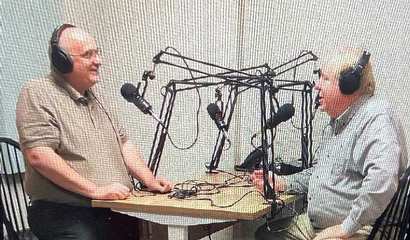 Podcasting is a trend moving upward with alternative platforms and enlarged audiences.
Water Service Update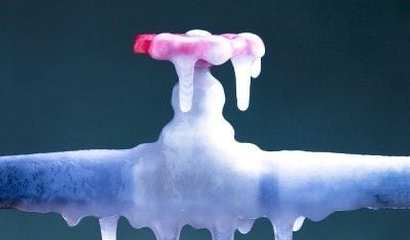 The City of Conroe has NO plans to shut water or any other city provided service off unless requested by the homeowners.