Full Sail Consulting - Reach Your Goals Through Exploring Your Potential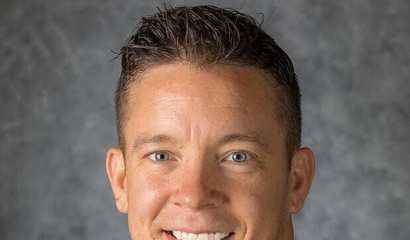 To efficiently and joyously reach your personal and professional goals it is important to have self-awareness and clarity.
Lone Star Groundwater Conservation District's May Board Meeting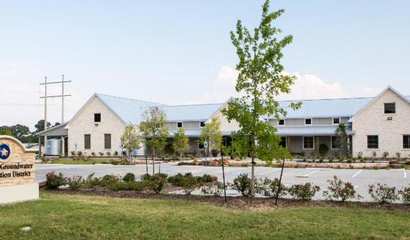 The Lone Star GCD Board of Directors is holding its monthly board meeting in person and remotely via Zoom webinar. In adherence to Governor Abbot's social distancing guidelines,
TECHSPO Houston 2022 Technology Expo (Internet ~ Mobile ~ AdTech ~ MarTech ~ SaaS)
'Where Business, Tech Innovation Collide in Houston! TECHSPO Houston 2022 is your chance to … – Experience a safe intimate gathering with business professionals in a clean hygienic ...
The City Of Conroe Announces New Hyatt Regency Hotel and Convention Center Project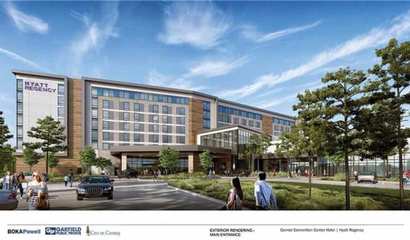 The City of Conroe is proud to announce the planned early September groundbreaking of Hyatt Regency Conroe and Convention Center.