Woodforest National Bank Branch In Woodforest Community Hosted An Open House With Chamber Of Commerce Cuttings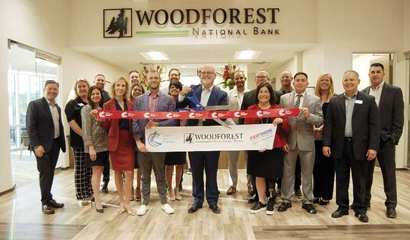 An open house reception was recently held to celebrate the new Woodforest National Bank® branch in the Woodforest Development community
Fundraise Your Heart Out
Fundraise Your Heart Out with MOD Pizza! On Sunday, February 13 grab a bite to eat at Mod Pizza located at 381 S Loop 336 W, Suite 100 Conroe, TX 77304, and support Montgomery County Food Bank! Bring i...
Montgomery County Memorial Library System Cancels 2021 Fall In-Person Programming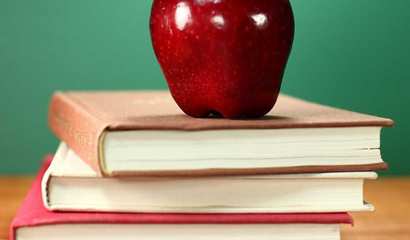 MCMLS has made the difficult decision to cancel in-person programming this fall 2021
Morning Mingle
It's almost Valentine's Day, and love is always in the air for our business community at Morning Mingle. Bring plenty of business cards and don't forget a door prize! $15 for members $20 a...
NYDIG Leases at 9950 Woodloch Forest Tower in The Woodlands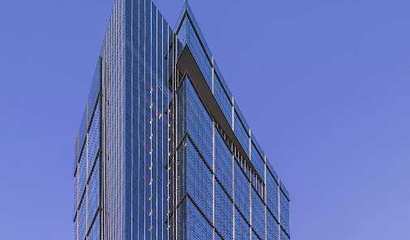 The Howard Hughes Corporation® (NYSE: HHC) has announced that NYDIG, a leading bitcoin company, has leased 26,530 square feet
TECHSPO Houston 2022 Technology Expo (Internet ~ Mobile ~ AdTech ~ MarTech ~ SaaS)
'Where Business, Tech Innovation Collide in Houston! TECHSPO Houston 2022 is your chance to … – Experience a safe intimate gathering with business professionals in a clean hygienic ...