Mobile Test Collection is Coming To Your Community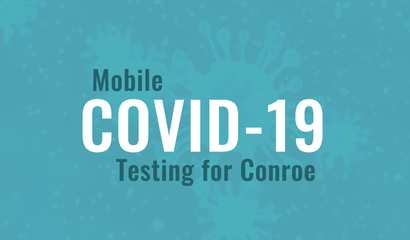 Mobile test collection for Covid-19 is coming to Conroe.
Mayor Toby Powell - Weekly COVID-19 Updates May 5, 2020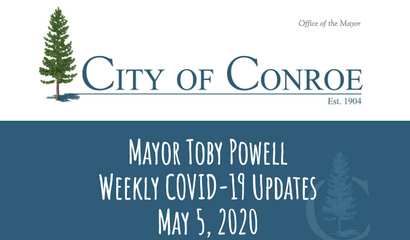 City Staff continues to work round the clock to ensure the citizens of Conroe and this great city remain strong in the face of the COVID-19 Pandemic. As we enter into this first phase of reopening Texa...
Firehouse Subs Franchisees Nancy Nixon and Jill Jackson Provide Essential Supplies To Our Community In Need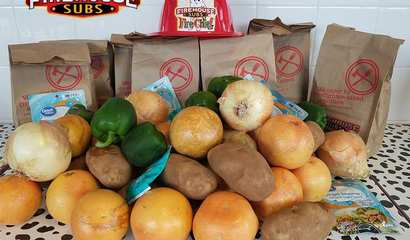 Nancy Nixon and Jill Jackson are local Franchisees of Firehouse Subs. From the start of the COVID-19 pandemic, both Nancy and Jill have been bringing together much needed supplies to area families.