Former President of LSGCD/Conroe Mayor Speaks Out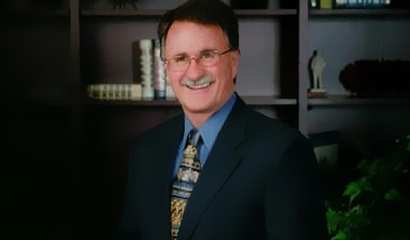 Former President of the Lone Star Groundwater Conservation District, and past Mayor of the City of Conroe, Webb Melder is angry that his words have been turned around for the benefit of the San Jacinto ...
Suspect in Motorcycle Theft Found and Arrested in Less Than 5 Hours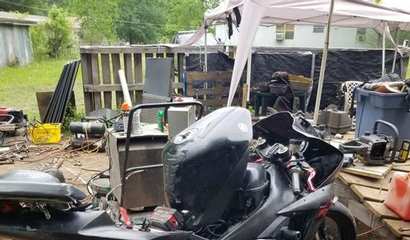 On 4/2/2020, just around 4:30 am Sammey Nelson was walking in the area of Louis Ln. and FM 1314 in Porter, TX to purchase some cigarettes at a nearby store.
Covid-19 athletics update *4/3 update* provided by UIL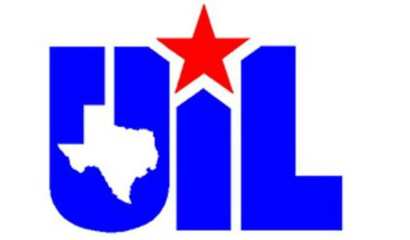 UIL has announced the current suspension will be extended after Governor Abbott's latest order.