Cook
Margaritaville Resort, Lake Conroe
CASA Superhero Run (Virtual Event)
Kids in foster care need everyday heroes... Find the SUPERHERO in you! 8 week virtual event series (1 mile, 5K, 10K, 8 mile), Half-Marathon, and Hero ZeroK (you can do zero and still be a HERO!) and ...
Conroe Native Returns from Seven-Month Deployment aboard Record-Breaking Aircraft Carrier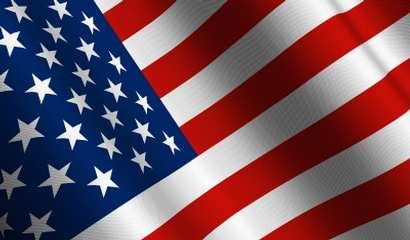 A 2015 Conroe High School graduate and Conroe, Texas, native returned home Aug. 9th.
Shake Your Summer Sillies OUT(side) with the Milkshake truck
Visit the milkshake truck, hot dog and nacho food trucks as we 'Shake Your Summer Sillies Out(side) and get ready for back-to-school! Shake You Up Milkshake Bar is featuring a BRAND NEW FLAVOR &ldq...
Conroe Noon Kiwanis Awards Scholarships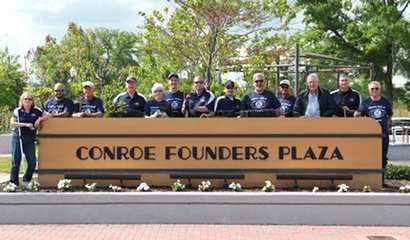 Conroe Noon Kiwanis received 21 applications for the Michael J. DeGeorge Memorial Scholarships
Free COVID-19 Testing in Montgomery Countyy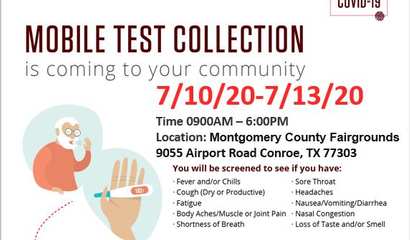 Free COVID-19 testing will be available starting Friday at 9am located at the Montgomery County Fairgrounds.