Compassion United Focus on the Future 2020 Gala
Since 2006 Compassion United, a local 501(C) 3, has had the privilege of witnessing God do amazing things in the lives of thousands in need in our community. Please join us for our 2020 Gala Focus o...
EggTivities at The Woodlands Children's Museum 
EggTivities at The Woodlands Children's Museum Friday, April 10 and Saturday, April 11. 10am-2pm. Little ones will have opportunities to egg-spress themselves during the museum's Easter sh...
Former President of LSGCD/Conroe Mayor Speaks Out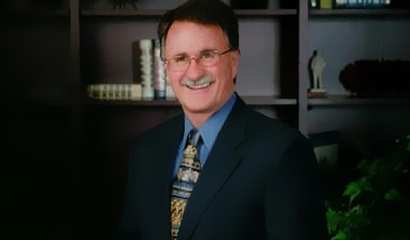 Former President of the Lone Star Groundwater Conservation District, and past Mayor of the City of Conroe, Webb Melder is angry that his words have been turned around for the benefit of the San Jacinto ...
Suspect in Motorcycle Theft Found and Arrested in Less Than 5 Hours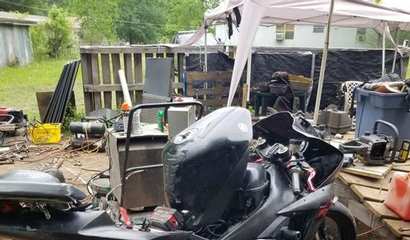 On 4/2/2020, just around 4:30 am Sammey Nelson was walking in the area of Louis Ln. and FM 1314 in Porter, TX to purchase some cigarettes at a nearby store.
Covid-19 athletics update *4/3 update* provided by UIL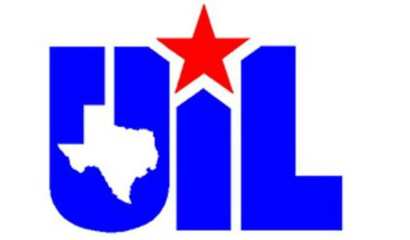 UIL has announced the current suspension will be extended after Governor Abbott's latest order.