Drive -Thru Trunk or Treat
Join us on Halloween evening for a Drive-Thru Trunk-or-Treat! October 31, from 4:00 pm-6:00 pm Please let us know a little bit about you and your family. We want to be prepared for our trick-or-tr...
Halloween in the Hangar
Sat., Oct. 31 – HALLOWEEN IN THE HANGAR 2020 has been such a FRIGHT! But Halloween in the Hangar will be FUN!! This Halloween have a spooky good time among some incredible aircraft. o Kid...
Rezik A. Sager sentenced to 7 years in federal prison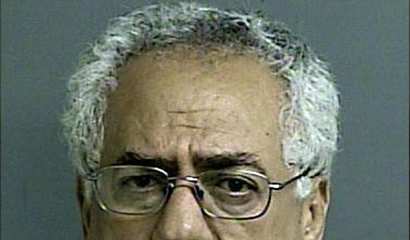 Former Montgomery County physician Rezik A. Sager, 66, was sentenced on October 9, 2020, to seven years in federal prison for his role in fraudulently billing health care
SpookTacular Halloween Day for children under 7
Wear your costumes and join the museum for its annual SpookTacular Halloween Monster Mash Party Saturday, October 31st. This non-spooky event will be filled with child-friendly games and activities tha...
Montgomery County Couple Sentenced to Decades in Prison for Severe Starvation and Physical Abuse of 12-Year-Old Boy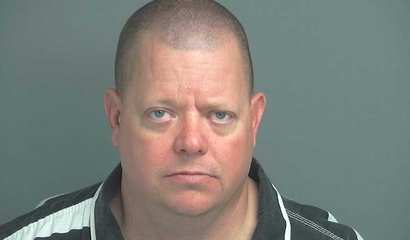 Tray Hall pled guilty and was sentenced to 45 years in prison by Judge Phil Grant in the 9th District Court following a plea agreement for abusing and starving the 12-year-old son of his girlfriend,
Congressman Kevin Brady Names Conroe Native Brandon Steinmann as District Director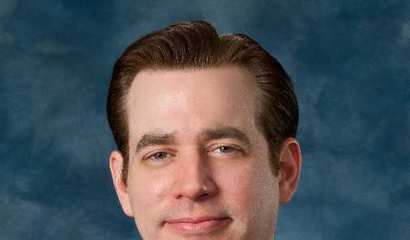 Today, Congressman Kevin Brady (TX-08) announced that Conroe native Brandon Steinmann will serve as District Director.