4th Annual "Harvest In The Hills" Model Home Tour and Fall Festival
The Howard Hughes Corporation will host the 4th annual Harvest In The Hills model home tour and fall festival at The Woodlands Hills. Free and open to the public, Harvest In The Hills will offer fa...
Book Sale
The Library Friends of Conroe is sponsoring our fall Book Sale October 6-8, 2022. This sale is even more important than ever since the entire Montgomery County Memorial Library System received a $0 Boo...
Fall Festival
Join us for the first Fall Festival at Nelson Farms! With activities perfect for the whole family! Enjoy: Face painting Sack races Pumpkin painting Animal feeding (mini horse,...
Glow In The Dark Painting - One Day Workshop
Paint a canvas under black lights using glow in the dark acrylic paints. Patings will be Halloween themed. For ages 8+. Conroe residents receive a reduced rate by 25% (verification required)
Halloween at Margaritaville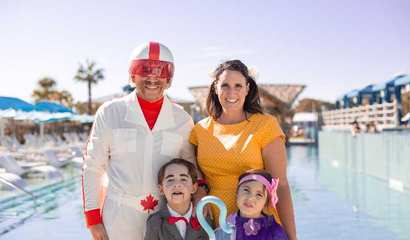 Halloween is full of treats for all ages at Margaritaville Lake Resort, Lake Conroe | Houston. So, pack your costumes and head paradise for a "frighteningly" good time on Saturday, Oct. 29th!
Mad Hatter Tea Party
Join the Queen of Hearts, Alice and the Mad Hatter for child-friendly tea, cookie decorating and photo opportunities. Get hands-on creating Mad Hatter-themed art projects. The cost is $5 per child in a...
MCTX Sheriff Investigates Hit-and-Run Accident with Injuries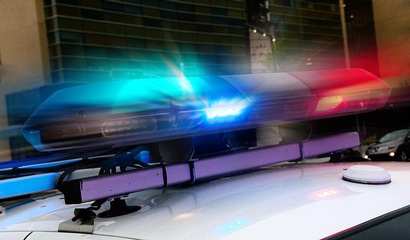 On Sunday, September 25, 2022, at about 6:15 PM, Deputies with the Montgomery County Sheriff's Office responded to a report of a hit-and-run motor vehicle accident at the intersection of Gosling Road
Federal Court Grants Attorney General Paxton and Secretary of State Scott a Major Win for Election Integrity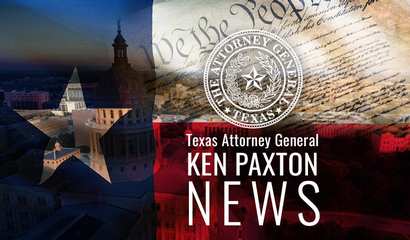 The New Orleans-based U.S. Court of Appeals for the Fifth Circuit sided with Attorney General Paxton and Secretary of State John Scott