Enjoy promotions, coupons and specials online
Home Security Cameras—How Many Do You Need and Where to Place Them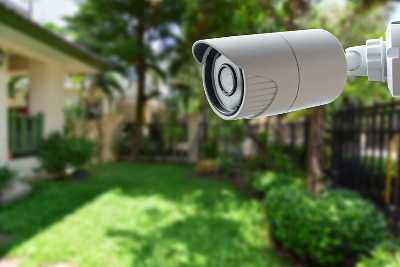 Home security is like health: it's best to be proactive. Considering how convenient and user-friendly home security systems are today, why wait until you have a bad experience
SVN J. Beard Real Estate - Greater Houston Represents The Sale of 15+ Acres of land in Conroe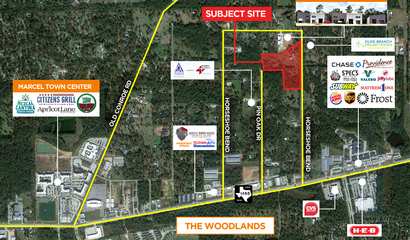 SVN | J. Beard Real Estate – Greater Houston has recently completed the sale of a ±15.16-acre tract of land in Conroe, TX, at 14180 Horseshoe Bend,
Valentine's Day Celebration
The Shout House Valentine's Day Celebration on Tuesday, February 14, 2023! $40.00 Dinner Per Person $75.00 per Couple $100 per Couple with Champagne Henna Artist, Photo Opportunities, Fl...
Valentine's Sunset Cruise
Take your love on a romantic sunset Valentine's themed lake cruise on Einstein's Party Barge at Margaritaville Lake Resort Saturday, February 11 and Tuesday February 14, 2023 Cruise departs ...