A Flag Waving Texan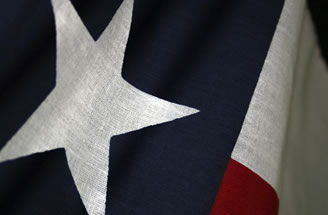 Back in April, Conroe, as well as the state of Texas was celebrating the 175th anniversary of the Battle of San Jacinto and the Republic of Texas.
100th Anniversary of the Tomb of the Unknown Soldier combined with a Veterans Day Celebration at the Montgomery County Veterans Memorial Park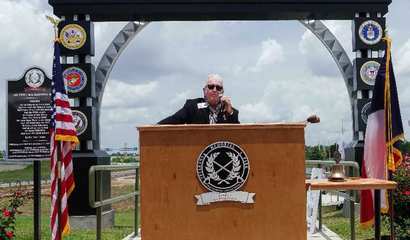 The Montgomery County Veterans Memorial Commission (MCVMC) is hosting multiple events in recognition of Veterans Day Wed, Nov. 10th thru Thursday, Nov. 11th, 2021
Book Sale
LIBRARY FRIENDS OF CONROE Central Library Conroe 104 I-45 North Conroe, TX 77301 PRESENT A CHOICE OF FICTION, NON-FICTION, AND CHILDREN'S BOOKS AT OUR BOOK SALE $5.00/ bag* or Individually P...
Conroe ISD Named Top Workplace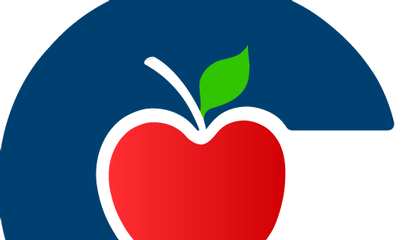 Conroe ISD has been awarded a Top Workplaces 2021 honor by the Houston Chronicle Top Workplaces program
Fundraise Your Heart Out
Fundraise Your Heart Out with MOD Pizza! On Sunday, February 13 grab a bite to eat at Mod Pizza located at 381 S Loop 336 W, Suite 100 Conroe, TX 77304, and support Montgomery County Food Bank! Bring i...
Home & Outdoor Living Shows Presented by Quality Home Shows
Quality Home Shows presents annual Home and Outdoor Living Shows where you can shop home and garden related products and services. Come be inspired by stunning displays, speak with industry experts, and...