A Flag Waving Texan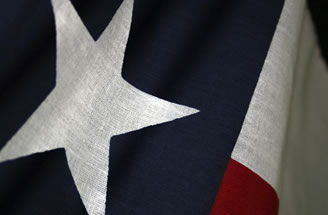 Back in April, Conroe, as well as the state of Texas was celebrating the 175th anniversary of the Battle of San Jacinto and the Republic of Texas.
Bear Crawl
Participating venues include Whitley Vineyards (Montgomery), Blue Epiphany (Conroe), Southern Star Brewery (Conroe), B-52 Brewery (Conroe) , Bartlett's Distillery (Conroe), H-Wines (Montgomery), and...
Severe Winter Weather Continues - February 16, 2021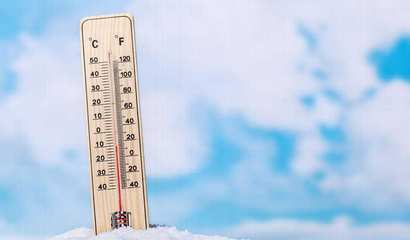 Current forecasts are indicating that Montgomery County will not get above freezing temperatures before Friday, February 19.
Waste Management Service Update For February 22, 2021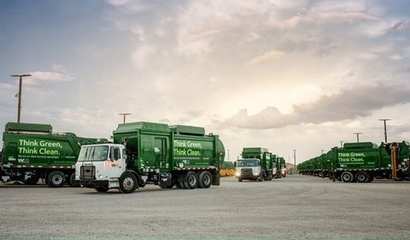 Waster Management has resumed residential waste in your community. As a reminder, please separate your winter storm debris from your regular household garbage.