A Flag Waving Texan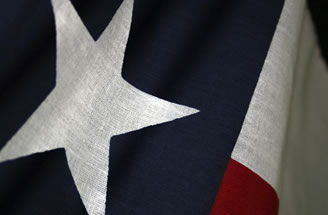 Back in April, Conroe, as well as the state of Texas was celebrating the 175th anniversary of the Battle of San Jacinto and the Republic of Texas.
17th Annual Burn Your Buns Charity Bike Ride
The Burn Your Buns charity bike ride, now in its 17th year, is an annual fundraiser for Bridgewood Farms, a 501(c)3 nonprofit organization based in Conroe that provides distinctive day programs for teen...
CISD Board of Trustees Recognize Conroe Feeder Ambassadors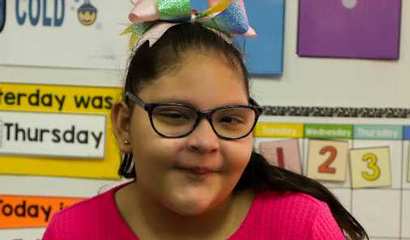 The Conroe Independent School District Board of Trustees and Dr. Curtis Null, Superintendent, honored individuals across the Conroe Feeder Zone with an Ambassador Award in recent weeks.
Home & Outdoor Living Shows Presented by Quality Home Shows
Quality Home Shows presents annual Home and Outdoor Living Shows where you can shop home and garden related products and services. Come be inspired by stunning displays, speak with industry experts, and...
Join Margaritaville Lake Resort, Lake Conroe | Houston for the Second Annual Craft Beer, Wine, and Crawfish Festival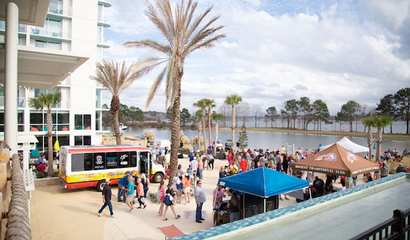 Gather your friends and head to Margaritaville Lake Resort, Lake Conroe | Houston for an afternoon of crawfish, live music, craft beer, and wine from Lake Conroe's finest area breweries and wineries.
Photography Summer Camp
Camp Shutter Speed is a summer photography camp experience in Montgomery County offered for children entering grades 5-12. The camp runs for five days from 8 a.m. to 5 p.m. at our host site, Espirit Int...