A Flag Waving Texan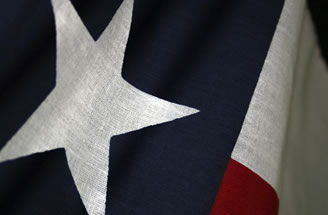 Back in April, Conroe, as well as the state of Texas was celebrating the 175th anniversary of the Battle of San Jacinto and the Republic of Texas.
Republic Grand Ranch hosts 1st Anniversary Sale and Celebration. Nearly 900 Homesites Sold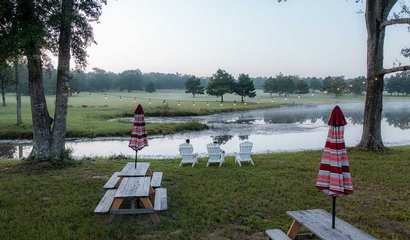 Patten Properties, a leader in premium recreation and residential property celebrates the 1st Anniversary of the Next Great Acreage Community in Texas,
Book Sale
The Library Friends of Conroe is sponsoring our fall Book Sale October 6-8, 2022. This sale is even more important than ever since the entire Montgomery County Memorial Library System received a $0 Boo...
General 40 Hour Mediation Training- MCLE, CEU CPE Credits
The Dispute Resolution Center of Montgomery County, Inc. is proud to sponsor a General 40 Hour Mediation Training. Learn conflict resolution skills, negotiation tactics, and much more! The training will...
Grand Central Park Presents Sip & Shop Oct. 8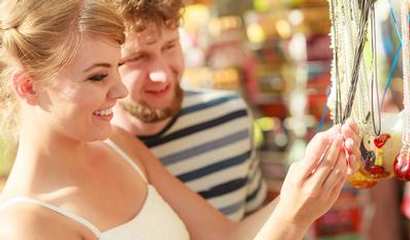 The public will have an opportunity to get a jump on holiday shopping at Grand Central Park during Sip & Shop, 11 a.m. to 4 p.m. Saturday, Oct. 8.
SpookTacular at The Woodlands Children's Museum
Wear your costumes and join the museum for its annual SpookTacular Halloween Monster Mash Party. This non-spooky candy-free event will be filled with children's carnival-type games, magic shows, l...