A Flag Waving Texan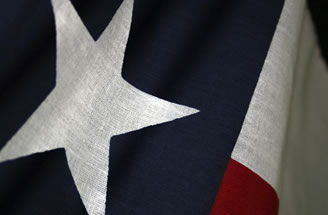 Back in April, Conroe, as well as the state of Texas was celebrating the 175th anniversary of the Battle of San Jacinto and the Republic of Texas.
Lake Conroe Home and Outdoor Living Show
At The Lake Conroe Home & Outdoor Living Show, you'll get access to the latest in-home decorating trends, outdoor furniture, and accessories. With over 100 exhibitors and experts on hand to help...
Lone Star College awards Chancellor Emeritus title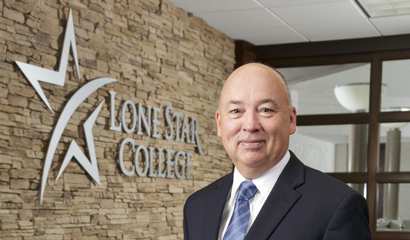 The Lone Star College Board of Trustees awarded the title of Chancellor Emeritus to Stephen C. Head, Ph.D., LSC Chancellor, during its June Workshop
Lone Star College to host Financial Aid events to help students succeed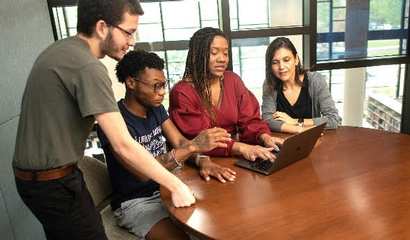 Lone Star College will host "Step Right Up," a carnival-themed financial aid event to help students complete the Free Application
Magical Dad's Day
Celebrate the magic of dads with us while sharing a magical up close and personal experience with entertainment presented by various talented local magicians and creating a few great Father's Day ...
Nashville Nights Concert Series featuring Abby Anderson
Nashville Nights Concert Series featuring Abby Anderson Sunday, July 2 | 7:00 PM Spend a pleasant summer evening sipping on cold drinks, watching a beautiful sunset on the lake, and listening to count...