A Flag Waving Texan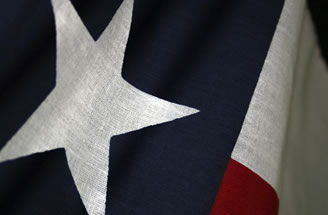 Back in April, Conroe, as well as the state of Texas was celebrating the 175th anniversary of the Battle of San Jacinto and the Republic of Texas.
Lake Conroe Home and Outdoor Living Show
At The Lake Conroe Home & Outdoor Living Show, you'll get access to the latest in-home decorating trends, outdoor furniture, and accessories. With over 100 exhibitors and experts on hand to help...
Begin preparations now ahead of arctic blast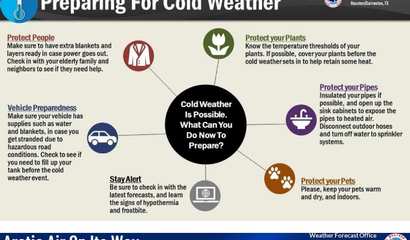 According to the National Weather Service, an arctic cold front will bring strong winds and bitterly cold air into Southeast Texas, forecasted to
Boogie Bash-Mardi Gras Boogie
Boogie Bash on Tuesday, February 21st at 11am, presents Mardi Gras Boogie. We're celebrating Mardi Gras today with an introduction to New Orleans jazz, a "Second Line" scarf activity, ...
Lone Star College recognized as a top institution for Hispanics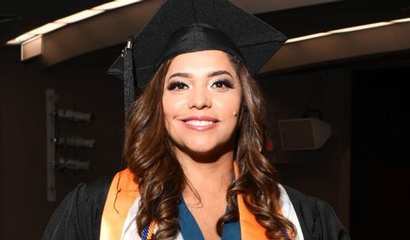 Hispanic Outlook on Education ranked Lone Star College as the fourth largest four-year higher education institution in the nation for the number of Hispanic students enrolled in the 2020-21 academic yea...
PTO Today Expo
As the premier event for PTOs and PTAs, you'll have the opportunity to meet with dozens of vendors that work exclusively with parent groups, watch live-demos, enter raffles, snag tons of freebies,...