A Flag Waving Texan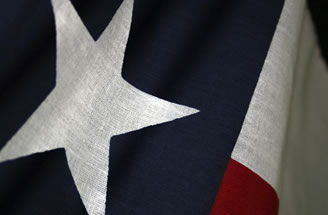 Back in April, Conroe, as well as the state of Texas was celebrating the 175th anniversary of the Battle of San Jacinto and the Republic of Texas.
Children's Lighthouse of Woodforest Under New Ownership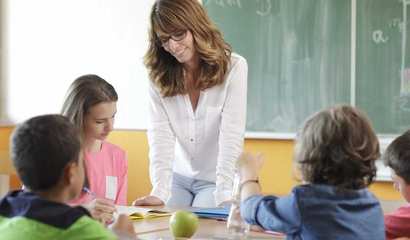 Children's Lighthouse Early Learning Schools announced today the sale and acquisition of the Montgomery-Woodforest school.
Federal Court Sides with Texas Judge's Chaplain-led Invocations Prior to Texas State Court Proceedings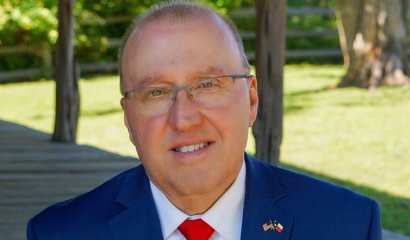 Fifth Circuit issues ruling that allows prayers while lawsuit against Judge proceeds.
Mad Hatter Tea Party
Mad Hatter Tea Party Fri. Oct. 8th 10am-2pm. Join the Queen of Hearts, Alice and the Mad Hatter for child-friendly tea, cookie decorating and photo opportunities. Get hands-on creating hats until 2...