Signs That Your Need Electrical Wiring Repair In Your Conroe, TX Home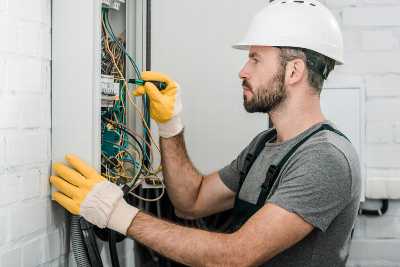 It is hard to imagine a single task that we perform every day that is not made possible in some way through electrical power.
Home & Outdoor Living Shows Presented by Quality Home Shows
Quality Home Shows presents annual Home and Outdoor Living Shows where you can shop home and garden related products and services. Come be inspired by stunning displays, speak with industry experts, and...