Conroe Crossroads to Bring Live Music to Venues Across the Music Friendly Community, April 7-10, 2022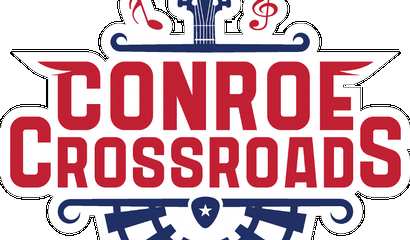 The Conroe Crossroads music festival will fill downtown Conroe with tunes April 7-10, 2022. The inaugural festival will feature artists of numerous genres performing at venues across the city. Wristband...
TECHSPO Houston 2022 Technology Expo (Internet ~ Mobile ~ AdTech ~ MarTech ~ SaaS)
'Where Business, Tech Innovation Collide in Houston! TECHSPO Houston 2022 is your chance to … – Experience a safe intimate gathering with business professionals in a clean hygienic ...
When Neighbors Need Help…Do What You Can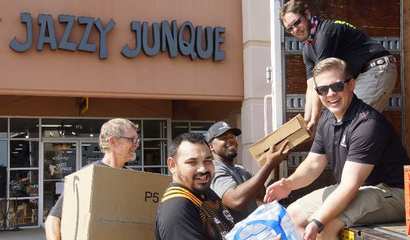 When a neighbor needs help, you do what you can, whether it is helping with a project, moving something heavy or whatever is needed. When the neighbor is a state, the response is the same
No Salt September with Meals on Wheels Montgomery County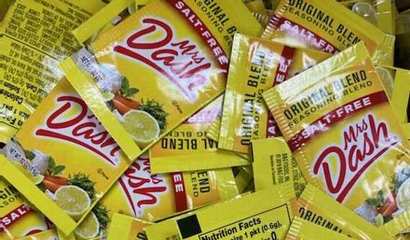 Eating nutritious foods is always important to maintain optimum physical, mental, and holistic health. Senior adults need to eat correctly to reduce