Lake Conroe Home and Outdoor Living Show
At The Lake Conroe Home & Outdoor Living Show, you'll get access to the latest in-home decorating trends, outdoor furniture, and accessories. With over 100 exhibitors and experts on hand to help...
Hops For Hope
Join Community Assistance Center (CAC) for a casual evening at our Hops for Hope event on Saturday, February 18, 2023 at Southern Star Brewery! Proceeds from event support the various programs and servi...
WANTED: Suspect Wanted for Burglary of a Building at 1 Riverway Drive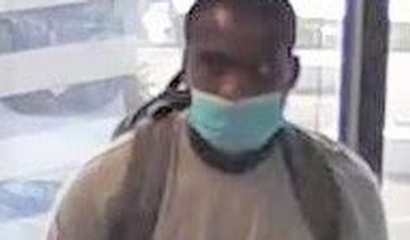 Crime Stoppers and the Houston Police Department's Burglary and Theft Division need the public's assistance identifying the suspect
Paxton Notifies Biden Administration of Intent to Sue Over Federal Infringement of Texans' Property Rights and the State's Conservation Policies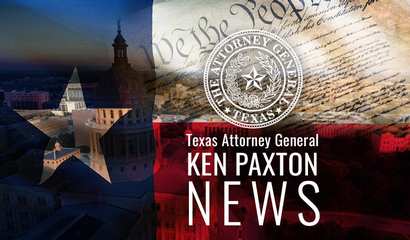 Attorney General Paxton has issued a required Notice of Intent ("NOI") to the Biden Administration to begin the process of suing the U.S. Fish and Wildlife Service
WANTED: Suspect wanted for aggravated assault w/ deadly weapon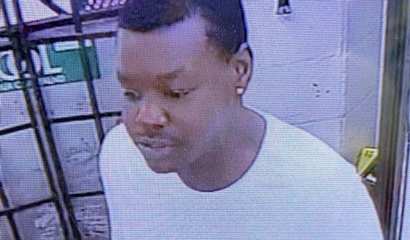 Crime Stoppers and the Houston Police Department's Major Assaults Division need the public's assistance identifying the suspect(s) responsible