Test Your Smoke Detectors Regurlarly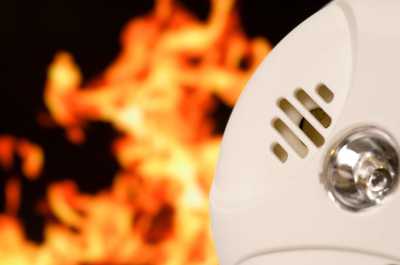 The safety of your home and yourself are in your hands!
Free Concert - Let it Rock (A Tribute to Bon Jovi)
Come out and relax to a variety of bands playing in the Thursday FREE concert series the months of April - September. Bring your chairs and blankets. Food trucks onsite. Food and beverages may be brough...
Kona With A Cop
Enjoy a FREE Kona Ice and get to know the Conroe PD officers who serve our community! Presented by Tachus Fiber Internet. Tachus Fiber Internet will be on site for the event to answer your questions abo...
Magical Dad's Day
Celebrate the magic of dads with us while sharing a magical up close and personal experience with entertainment presented by various talented local magicians and creating a few great Father's Day ...