Test Your Smoke Detectors Regurlarly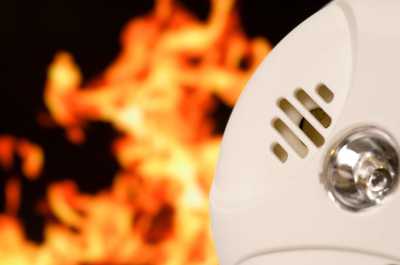 The safety of your home and yourself are in your hands!
Gospel Sunday Brunch Featuring Live Music With the Jim Sloan Trio
The Red Brick Tavern serves Brunch on Sunday 7am-3pm featuring Jim Sloan's Gospel Sunday Service 11am-3pm
Mad Hatter Tea Party
Join the Queen of Hearts, Alice and the Mad Hatter for child-friendly tea, cookie decorating and photo opportunities. Get hands-on creating Mad Hatter-themed art projects. The cost is $5 per child in a...
The Lake Conroe Winery Tour
The Lake Conroe Winery Tour will take you on a journey to experience three of Lake Conroe's local wineries: Bernhardt Winery, Blue Epiphany and H-Wines. This tour includes: Transportation t...