Test Your Smoke Detectors Regurlarly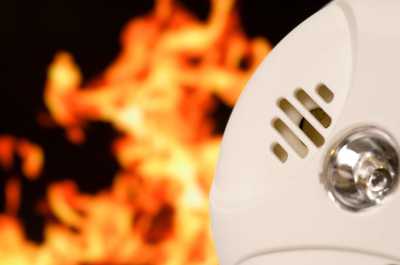 The safety of your home and yourself are in your hands!
Valentine's Day Celebration
The Shout House Valentine's Day Celebration on Tuesday, February 14, 2023! $40.00 Dinner Per Person $75.00 per Couple $100 per Couple with Champagne Henna Artist, Photo Opportunities, Fl...
Gospel Sunday Brunch Featuring Live Music With the Jim Sloan Trio
The Red Brick Tavern serves Brunch on Sunday 7am-3pm featuring Jim Sloan's Gospel Sunday Service 11am-3pm
Super Bowl Watch Party
The Shout House present Super Bowl LVII! Come watch on our 25 X 20 ft Big Screen on Sunday, FEb 12th. Drink and Food Specials.