Test Your Smoke Detectors Regurlarly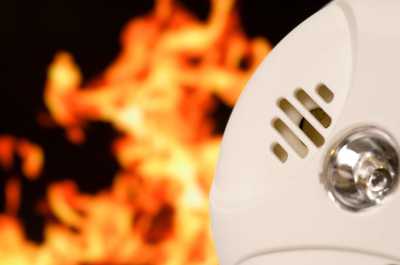 The safety of your home and yourself are in your hands!
Breakfast with Santa
Ho! Ho! Ho! Back by popular demand, Santa Claus will return to Margaritaville Lake Resort! Share the joy of the season and bring a new and unwrapped board game for the Community Assistance Center of Mon...