Fugitive from Austin Named June's Featured Fugitive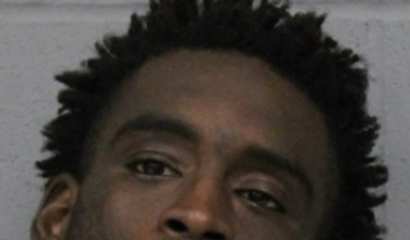 Texas 10 Most Wanted Sex Offender Dante Thompson has been named this month's Featured Fugitive.
Hot Dates, Cool Rates - 159 / night
For certain dates this summer, we'll provide our island inspired all-suite accommodations at prices that reflect significant savings. We call these 'hot dates' and they may just be the perfe...
Governor Abbott Signs Sweeping Package Of Border Security Legislation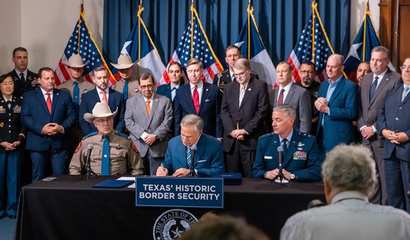 Governor Greg Abbott today signed a series of border security legislation passed during the 88th Regular Legislative Session into law at the Texas Capitol.
Ladies Night - Karaoke
Ladies, join us for Ladies Night at The Shout House! Karaoke/Free drink after your first karaoke song! Drink specials all night!
Donald Duck Day
Meet the delightful Donald Duck and join us in singing "Happy Birthday" to him while posing for photos at 10:30am, 11:30am, 12:30pm, 1:30pm, 2:30pm.
Summer Events at Margaritaville Lake Resort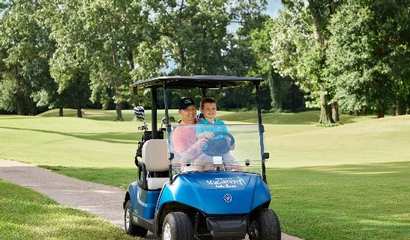 Summer has officially arrived, and there is no shortage of things to do at Margaritaville Lake Resort, Lake Conroe | Houston. Whether you want to claim your license to chill,