Book Sale
The Library Friends of Conroe is sponsoring our fall Book Sale October 6-8, 2022. This sale is even more important than ever since the entire Montgomery County Memorial Library System received a $0 Boo...
Halloween at Margaritaville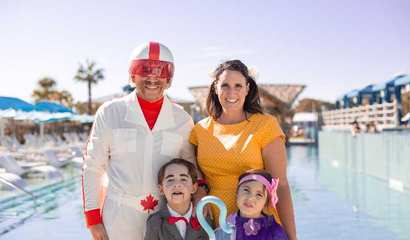 Halloween is full of treats for all ages at Margaritaville Lake Resort, Lake Conroe | Houston. So, pack your costumes and head paradise for a "frighteningly" good time on Saturday, Oct. 29th!
MCTX Sheriff Investigates Hit-and-Run Accident with Injuries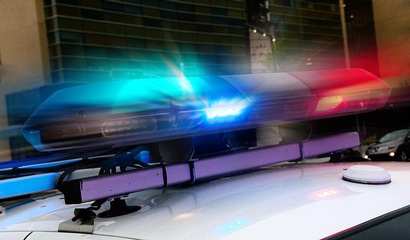 On Sunday, September 25, 2022, at about 6:15 PM, Deputies with the Montgomery County Sheriff's Office responded to a report of a hit-and-run motor vehicle accident at the intersection of Gosling Road
Federal Court Grants Attorney General Paxton and Secretary of State Scott a Major Win for Election Integrity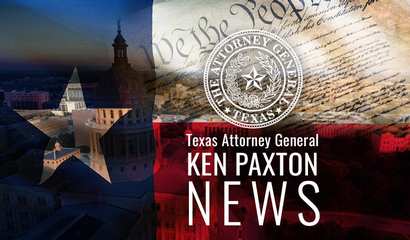 The New Orleans-based U.S. Court of Appeals for the Fifth Circuit sided with Attorney General Paxton and Secretary of State John Scott