Landscape And Gardening Tips In November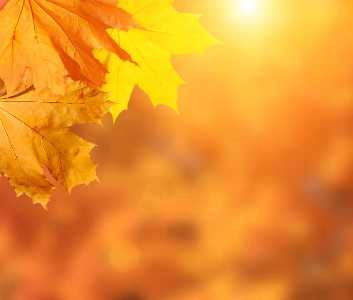 We talk a great deal about Brown Patch fungus. That's because it is an enemy of our St. Augustine turf grass that we deal with regularly. Continue to watch for those brownish - yellowish rings. If the...
Lake Conroe Home and Outdoor Living Show
At The Lake Conroe Home & Outdoor Living Show, you'll get access to the latest in-home decorating trends, outdoor furniture, and accessories. With over 100 exhibitors and experts on hand to help...