Landscape And Gardening Tips In November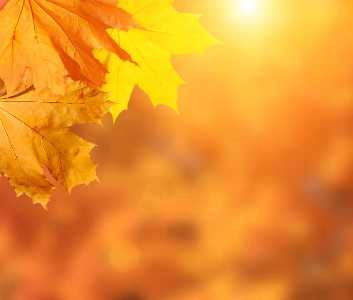 We talk a great deal about Brown Patch fungus. That's because it is an enemy of our St. Augustine turf grass that we deal with regularly. Continue to watch for those brownish - yellowish rings. If the...
Home & Outdoor Living Shows Presented by Quality Home Shows
Quality Home Shows presents annual Home and Outdoor Living Shows where you can shop home and garden related products and services. Come be inspired by stunning displays, speak with industry experts, and...
Margaritaville Marketplace
Make your way over to Margaritaville Lake Resort, Lake Conroe and shop until you drop! Over a dozen local artisans and vendors will set up booths and sell their creations in Palm Court outside the resor...