WANTED: Suspect Wanted for Burglary of a Building at 1 Riverway Drive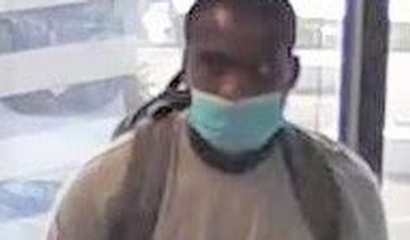 Crime Stoppers and the Houston Police Department's Burglary and Theft Division need the public's assistance identifying the suspect
Paxton Notifies Biden Administration of Intent to Sue Over Federal Infringement of Texans' Property Rights and the State's Conservation Policies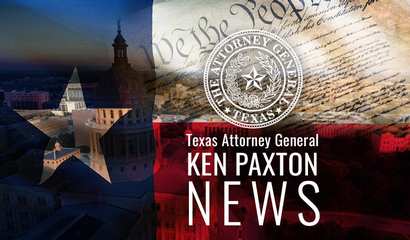 Attorney General Paxton has issued a required Notice of Intent ("NOI") to the Biden Administration to begin the process of suing the U.S. Fish and Wildlife Service
WANTED: Suspect wanted for aggravated assault w/ deadly weapon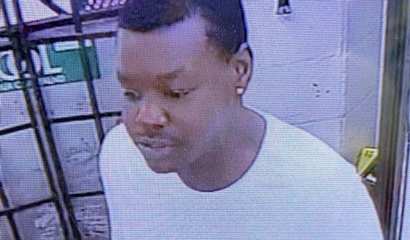 Crime Stoppers and the Houston Police Department's Major Assaults Division need the public's assistance identifying the suspect(s) responsible
Boogie Bash-Get Fit and Boogie
Boogie Bash on Tuesday, February 7th at 11am, presents Get Fit and Boogie. Today Boogie Bash will feature musical activities that emphasize the importance of moving and exercising. #Dance #Movement...
Live Music with Zach Johnson
Join us at The Red Brick Tavern in historic downtown Conroe for live music with Zach Johnson starting at 7:00 pm.