Hot Dates, Cool Rates - 159 / night
For certain dates this summer, we'll provide our island inspired all-suite accommodations at prices that reflect significant savings. We call these 'hot dates' and they may just be the perfe...
Several traffickers sentenced for smuggling meth for cartel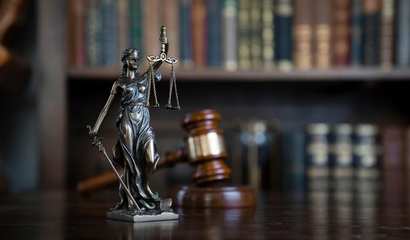 Four U.S. citizens and one Mexican national have been sent to prison following their convictions for conspiracy to possess with the intent to distribute meth
Ladies Night - Karaoke
Ladies, join us for Ladies Night at The Shout House! Karaoke/Free drink after your first karaoke song! Drink specials all night!
Several charged in coordinated action in business email compromise and money laundering schemes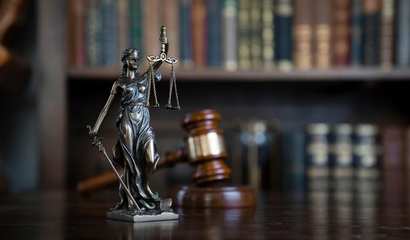 A total of 11 people in multiple states are now in custody on charges filed in two separate business email compromise prosecutions in the Southern Districts of Texas
Donald Duck Day
Meet the delightful Donald Duck and join us in singing "Happy Birthday" to him while posing for photos at 10:30am, 11:30am, 12:30pm, 1:30pm, 2:30pm.
Four admit to roles in drug trafficking conspiracy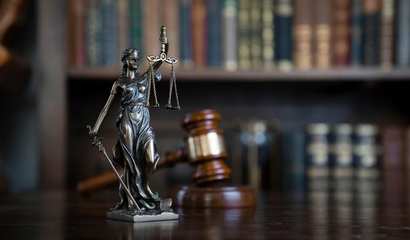 Four Laredo residents have entered guilty pleas for their roles in a conspiracy to distribute cocaine and launder money, announced U.S. Attorney Alamdar S. Hamdani.
Koe Wetzel
The Pavilion's 2023 season - The Gold-selling singer, songwriter, guitarist, Koe Wetzel on Saturday, June 10, 2023, at 7 p.m. Tickets go on sale Friday, December 16, 2022, at 12 p.m. Gues...