Island Blast Summer Camp
Camp Activities Include: Ninja Training, Obstacle Courses, Gymnastics, Tumbling, Group Games, Contests, and Giveaways Join us for some summertime fun away from the heat! Come fly high like a superher...
MCTX Sheriff Seeks Public's Help to Locate Stolen Vehicle out Willis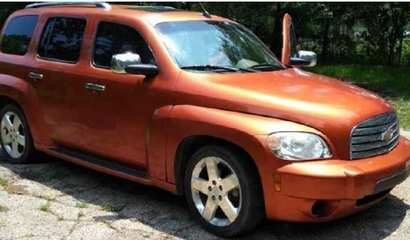 The Montgomery County Sheriff's Office is attempting to locate a stolen 2006 Chevrolet HHR
The Montgomery Area Chamber Freedom Fest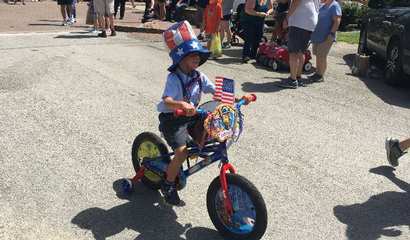 Everyone loves a parade! What better reason to celebrate than our Country's 245th Birthday!
MCHD Announces Completion Of Station 15 In Conroe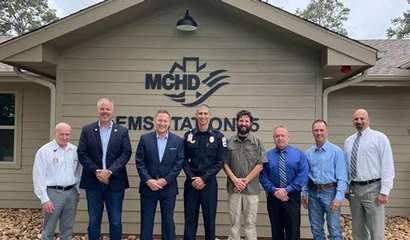 Montgomery County Hospital District is proud to announce the completion of MCHD Station 15, located on West Semands Street in central Conroe.
Fairy Day at The Woodlands Children's Museum
Fairies and Fun at The Woodlands Children's Museum. Playtime and pixie dust come together on June 24 and 26 for children and families to celebrate International Fairy Day. Parents are invited to ...
Woodforest to Offer Professional Pet Photos
Woodforest is calling all camera-ready dogs to visit the community during a Dogs Day of Summer picture-taking session 10 a.m. to 2 p.m. Saturday, June 26, at Christine Allen Nature Park, 5831 Woodforest...