Featured Property for Sale
Enjoy promotions, coupons and specials online
Home Security Cameras—How Many Do You Need and Where to Place Them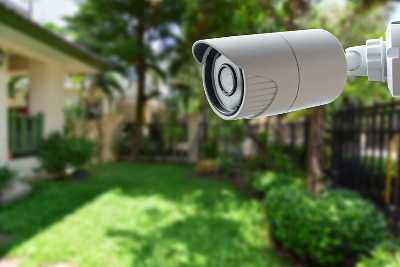 Home security is like health: it's best to be proactive. Considering how convenient and user-friendly home security systems are today, why wait until you have a bad experience
Montgomery County Home & Outdoor Living Show
Join us at the Montgomery County Home & Outdoor Living Show. Our show helps you find the right professionals for any type of DIY or home improvement project you have. Create your dream home with our...
Popular Air Conditioning Myths You Need To Stop Believing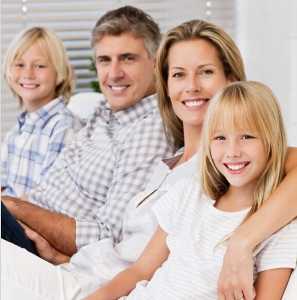 It might be surprising that what you have believed about your AC for a long time is just myths.
Republic Grand Ranch hosts 1st Anniversary Sale and Celebration. Nearly 900 Homesites Sold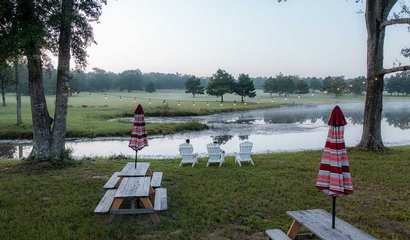 Patten Properties, a leader in premium recreation and residential property celebrates the 1st Anniversary of the Next Great Acreage Community in Texas,