Enjoy promotions, coupons and specials online
Assisted Living by Unlimited Care Cottages wins the TORCH "Home of the Year" award for its Willis cottage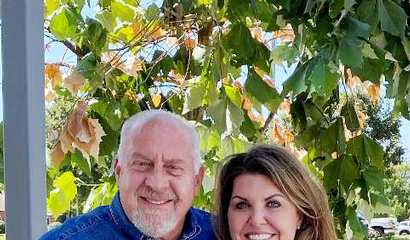 Assisted Living by Unlimited Care Cottages has won the 2021 Texas Organization of Residential Care Homes (TORCH) "Home of the Year" award for its cottage in Willis, Texas.
Home Security Cameras—How Many Do You Need and Where to Place Them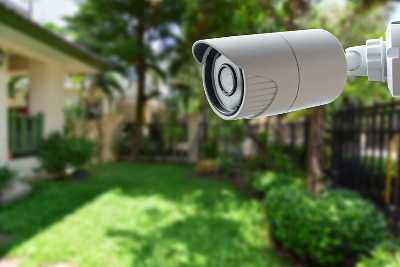 Home security is like health: it's best to be proactive. Considering how convenient and user-friendly home security systems are today, why wait until you have a bad experience
Wan Bridge Unveils First Lakeside Build-to-Rent Community in Texas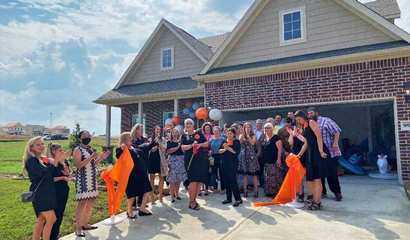 Wan Bridge, a Texas-based builder and operator of build-to-rent (BTR) communities in Dallas and Houston, today announced the company's first waterfront development – Lakeside Conroe.