Drive -Thru Trunk or Treat
Join us on Halloween evening for a Drive-Thru Trunk-or-Treat! October 31, from 4:00 pm-6:00 pm Please let us know a little bit about you and your family. We want to be prepared for our trick-or-tr...
Firehouse Subs Franchisees Nancy Nixon and Jill Jackson Provide Essential Supplies To Our Community In Need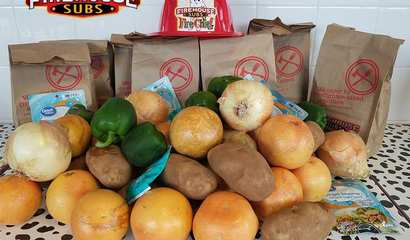 Nancy Nixon and Jill Jackson are local Franchisees of Firehouse Subs. From the start of the COVID-19 pandemic, both Nancy and Jill have been bringing together much needed supplies to area families.
Habitat MCTX is Official Veterans Build Org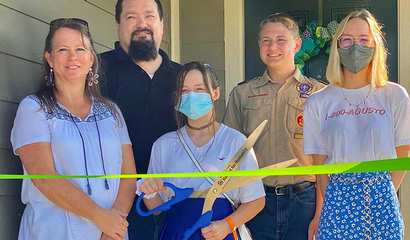 Habitat for Humanity of Montgomery County (Habitat MCTX) is now recognized as an official Veterans Build Organization through Habitat for Humanity International.
Office Evolution August Spotlight-Zipporah Singleton with Radiant Purpose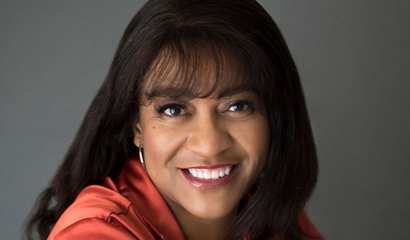 Zipporah Singleton of Radiant Purposes is the Spotlight Business of the Month for August with Office Evolution in The Woodlands.
SpookTacular Halloween Day for children under 7
Wear your costumes and join the museum for its annual SpookTacular Halloween Monster Mash Party Saturday, October 31st. This non-spooky event will be filled with child-friendly games and activities tha...