10 Day Festival Salutes Best of Texas Fine ARt and Fine tExas Wines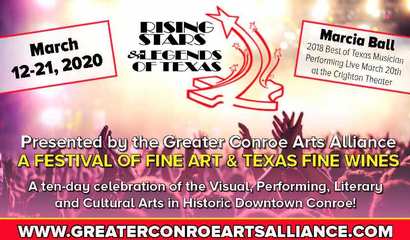 The 4th Annual Rising Stars and Legends of Texas will be presented in various venues throughout Downtown Conroe beginning Thursday, March 12th through Saturday March 21st offering opportunities for the ...
Conroe Connection Transit Suspends Fare Collection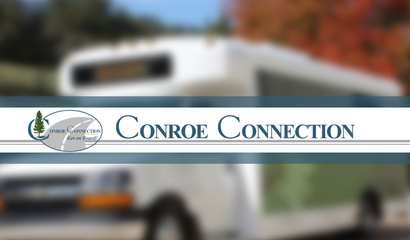 City of Conroe Mayor Powell intends to ensure Conroe residents have a means of obtaining medical services during this pandemic. Mayor Powell is suspending Conroe Connection Transit fares on Fixed Route...
Firehouse Subs Franchisees Nancy Nixon and Jill Jackson Provide Essential Supplies To Our Community In Need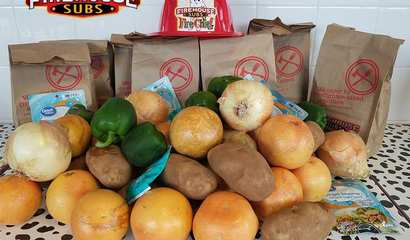 Nancy Nixon and Jill Jackson are local Franchisees of Firehouse Subs. From the start of the COVID-19 pandemic, both Nancy and Jill have been bringing together much needed supplies to area families.