Habitat MCTX is Official Veterans Build Org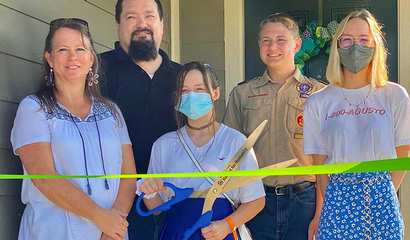 Habitat for Humanity of Montgomery County (Habitat MCTX) is now recognized as an official Veterans Build Organization through Habitat for Humanity International.
Margaritaville Lake Resort and Bernhardt Winery Pair Up to Serve Unique Dining Experience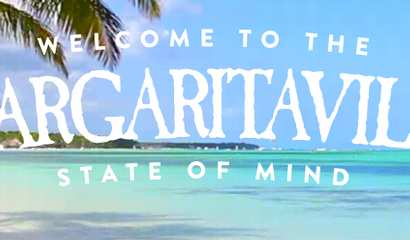 Make Fridays during December a culinary escape at License to Chill Bar & Café.
The Friends of Conroe Announce Plans for 2020 Conroe Cajun Catfish Festival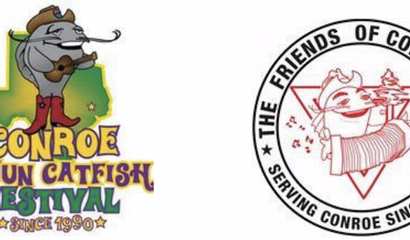 The Friends of Conroe is excited to announce the intent to continue plans to hold the 31st Annual event scheduled for October 9, 10 & 11, 2020.