Cook
Margaritaville Resort, Lake Conroe
Conroe Connection Transit Suspends Fare Collection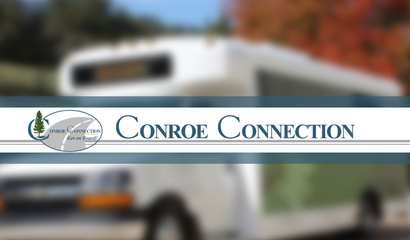 City of Conroe Mayor Powell intends to ensure Conroe residents have a means of obtaining medical services during this pandemic. Mayor Powell is suspending Conroe Connection Transit fares on Fixed Route...
Conroe Noon Kiwanis Awards Scholarships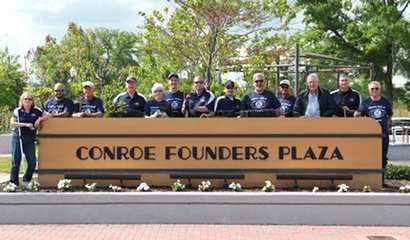 Conroe Noon Kiwanis received 21 applications for the Michael J. DeGeorge Memorial Scholarships
July Concert Series and Market Days Cancelled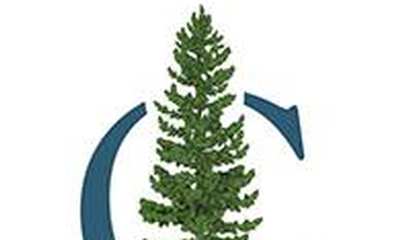 Due to the increased number of Covid-19 cases across Montgomery County and the recent order by Gov. Abbott, Mayor Toby Powell with the support of City Staff has decided to cancel the upcoming First Thur...