Conroe Crossroads to Bring Live Music to Venues Across the Music Friendly Community, April 7-10, 2022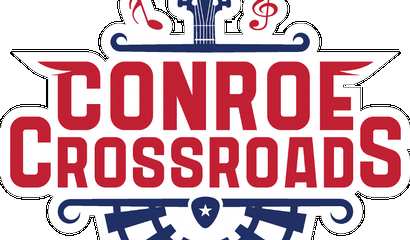 The Conroe Crossroads music festival will fill downtown Conroe with tunes April 7-10, 2022. The inaugural festival will feature artists of numerous genres performing at venues across the city. Wristband...
Conroe Symphony Orchestra and Guest Artist Harvey Dunn Celebrate with a Patriotic Concert July 3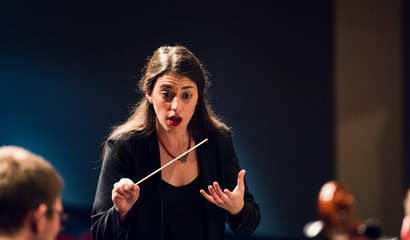 Let freedom and music ring once again. The Conroe Symphony Orchestra, under the direction of its new Music Director
Mad Hatter Tea Party
Mad Hatter Tea Party Fri. Oct. 8th 10am-2pm. Join the Queen of Hearts, Alice and the Mad Hatter for child-friendly tea, cookie decorating and photo opportunities. Get hands-on creating hats until 2...
Montgomery County Veterans Memorial Park Observes Military with Activities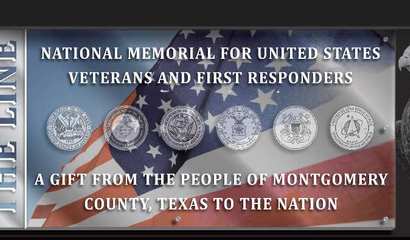 As you drive into Conroe, it is difficult to miss what some call Montgomery County's "Gift to the Nation" or "The Gateway to Lake Conroe".