Johnny Falstaff LIVE
Join us at The Red Brick Taven with Johnny Falstaff on Saturday, October 9, 2022 at 9 PM. Get your tickets at website link! "From the opening phrase of the title track, you know you'...
Appeals Court Says Parties Should Mediate Contract Dispute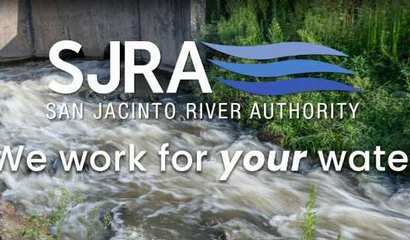 You may have seen an opinion was issued by the 9th Court of Appeals in Beaumont in the ongoing suit between the San Jacinto River Authority,
Conroe Founder's Day to Celebrate Isaac Conroe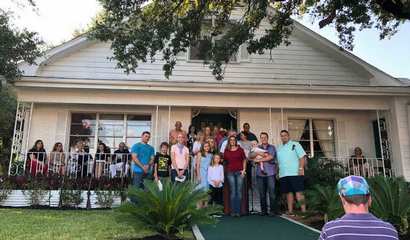 The Isaac Conroe Founder's Day is Tuesday, August 2 from 6:00-8:00pm at the Isaac Conroe Homestead, now the City of Conroe Connection Transportation Services at 202 Ave.
Fall Fest
Bring the kids out TO Northside Baptist Church Conroe on October 31st from 5:30 PM to 8:00 PM for FALL FEST! FREE SAFE FUN!!! GAMES, FOOD, PRIZES, AND OF COURSE LOTS AND LOTS OF CAN...
Live Music with Coleton Black
Join us at The Red Brick Tavern in historic downtown Conroe for live music with Coleton Black. No Cover Charge/ Tips Wecolme.
Montgomery Fall Fest 2022
Gulf Coast Fiber Services presents Montgomerry Fall Festival in downtown historic Montgomery, TX on Saturday, October 8th, 1 PM - 10 PM. Line-Up: Josh Abbott Band Andy Griggs Jason Cassidy Gl...
Zach Neil among country artists to perform at 2nd Annual Montgomery County VetFest on Saturday, June 4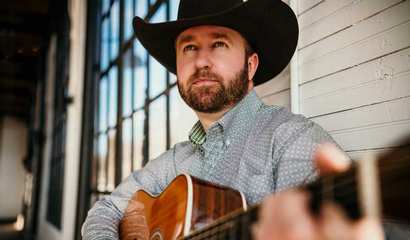 Zach Neil loves bringing his authentic brand of country music to Montgomery County, but he is especially proud to be part of an amazing lineup of artists to perform at Combined Arms 2nd Annual