Lake Conroe Home and Outdoor Living Show
At The Lake Conroe Home & Outdoor Living Show, you'll get access to the latest in-home decorating trends, outdoor furniture, and accessories. With over 100 exhibitors and experts on hand to help...
Begin preparations now ahead of arctic blast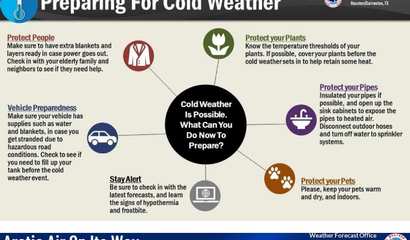 According to the National Weather Service, an arctic cold front will bring strong winds and bitterly cold air into Southeast Texas, forecasted to
Free Concert - Walter Suhr & Mango Punch!
Come out and relax to a variety of bands playing in the Thursday FREE concert series the months of April - September. Bring your chairs and blankets. Food trucks onsite. Food and beverages may be brough...
Ladies Night - Karaoke
Ladies, join us for Ladies Night at The Shout House! Karaoke/Free drink after your first karaoke song! Drink specials all night!
Lone Star Convention Center will play host to a TerrorFest: A Christmas Horror Convention featuring original 'Munster' Butch Patrick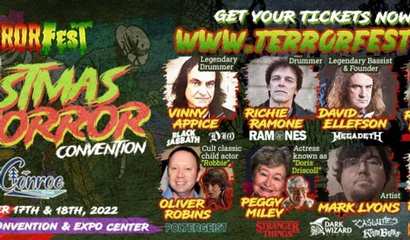 TerrorFest: A Christmas Horror Convention is pleased to announce cult classic icon and original "Eddie Munster" actor Butch Patrick (from the classic TV show [wolml:italic]The Munsters[/wolml:italic]) t...
Planned outage in Willis on Saturday, April 22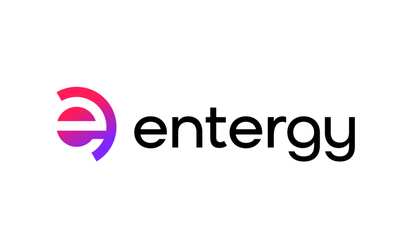 Entergy crews are scheduled to perform reliability upgrades in Willis on Saturday, April 22. An outage is required from 7 a.m. to 7 p.m. for crews to safely complete upgrades to power lines.