Christmas on Main kicks off Christmas in Downtown Conroe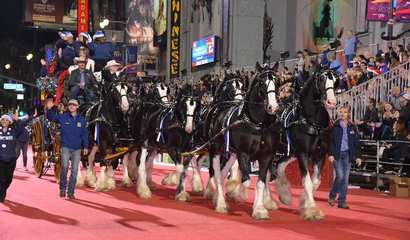 The pandemic is not stopping Christmas from coming to Downtown Conroe!
Habitat MCTX is Official Veterans Build Org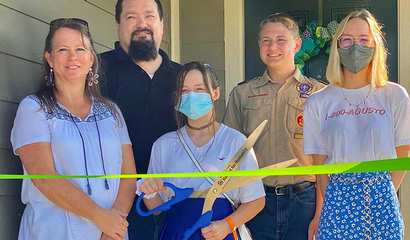 Habitat for Humanity of Montgomery County (Habitat MCTX) is now recognized as an official Veterans Build Organization through Habitat for Humanity International.
Office Evolution August Spotlight-Zipporah Singleton with Radiant Purpose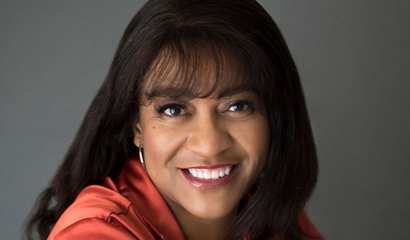 Zipporah Singleton of Radiant Purposes is the Spotlight Business of the Month for August with Office Evolution in The Woodlands.