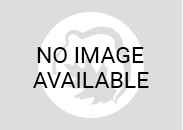 Residents and emergency personnel in tornado-battered Virginia picked through rubble Tuesday, searching through the aftermath of three tornados.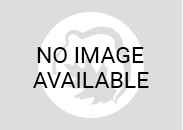 Plans for relief from high fuel costs sparked disagreements between the two main Democratic candidates seeking to win the party's nomination for U.S. President.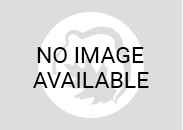 California has virtually no chance of escaping a major earthquake during the next three decades according to scientists.