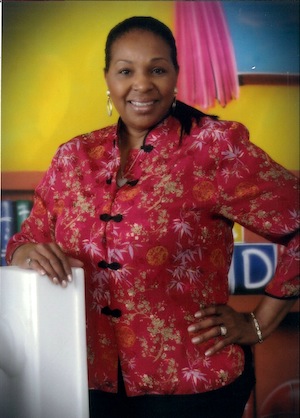 MONTGOMERY COUNTY, Texas -- Tax season is upon us and Rita Wiltz, Executive Director and Project Coordinator for Solutions for Communities VITA (Volunteer Income Tax Assistance), is announcing free income tax preparation for those eligible in Montgomery County through VITA IRS certified tax preparers. Wiltz, along with June Clark, a Senior IRS Tax Consultant, are offering the outreach effort in a three pronged educational approach to residents of Montgomery County.

"We are not just offering free income tax preparation for people who make less than $50,000 per year, but we are also offering financial literacy as well as credit counseling," Wiltz said. "This is part of the VITA program that was so successful last year. This upcoming tax season we are expecting double the numbers of income tax preparations because we have extended the reach of our services, as well as the number of volunteers. This effort will help families by providing access to certified free tax preparation and certainly stimulate the economy of Montgomery County."

The VITA group, under the umbrella of Solutions for Communities VITA, will be offering free tax preparation sites in Willis, Montgomery, New Caney, Conroe, Shenandoah, Tamina and The Woodlands. Those eligible would be those in underserved markets, namely: Earned Income Tax Credit (EITC) low-to-moderate incomes, elderly, disabled, rural residents and those limited in English proficiency. All outreach efforts are facilitated by IRS certified volunteers.

"The program is a gateway to self-sufficiency as we educate and inform those benefiting from our services with financial education and asset building," Wiltz said. "We are looking for volunteers to assist us in Montgomery County to help provide these services. We would love to hear from other agencies in Montgomery County that are providing social services to our market segment so that we can offer our services to their clients also."

For more information on Solutions for Communities VITA or to become a volunteer, contact Rita Wiltz at 281-844-7596 or by email.