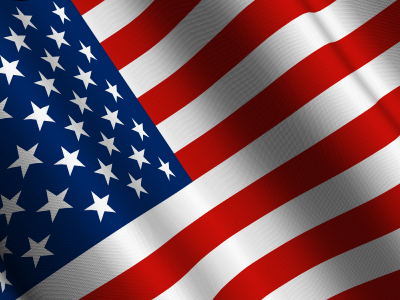 CONROE, Texas -- Remember to fly your flag, because today is Flag Day and Americans across the nation will honor our flag in celebration for all that it stands for.
History
The idea of an annual day to celebrate the flag originated in 1885, according to USFlag.org. A school teacher, BJ Cigrand, had his students in Fredonia, WI., observed June 14 as 'Flag Birthday.' Over the years, Cigrand passionately advocated the observance of June 14 as 'Flag Day' by promoting it in newspapers and magazines.
Flag Day was officially established by the Proclamation of President Woodrow Wilson on May 30,1916. However, it was August 3, 1949 when President Truman signed an Act of Congress designating June 14th of every year as National Flag Day.
Flag Day has a tendency to be overlooked. With all of the turmoil going on around the globe we need to turn our attention to how privileged we are to be free. Woodlands Online would like to thank all of our brave men and women who are serving in our armed forces to preserve the values that the flag exemplifies. Let us all take a moment not just today, but every day, to honor our flag. Happy Flag Day!