/

/

Energy Alloys to host Conroe job fair this weekend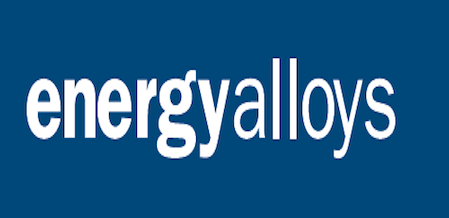 CONROE, Texas -- Energy Alloys, LLC, a global provider of oilfield metals, services, and solutions to oil and gas manufacturers and service companies, is holding a job fair August 18 in Conroe to fill job openings at its new Conroe Technology Center.
Positions include:
-Machinists for deep-hole boring, turning, honing, cutting and material straightening operations
-Material Handlers to operate overhead cranes, forklifts and sideloaders and coordinate incoming/outgoing shipments Heat Treatment Line Operators to monitor high-temperature processing operations
-Laboratory Technicians to prepare, conduct and analyze mechanical and chemical tests
-Quality and Safety Inspectors
Interested applicants can attend the Job Fair between 9 a.m.-1 p.m., August 18 at The Lone Star Convention & Expo Center, 9055 Airport Road, Conroe, Texas 77303, or can submit a resume and application online at www.ealloys.com/careers.
The Conroe Technology Center, 10399 Silver Springs Road, Conroe, Texas, is a high quality manufacturing environment which will have extensive machining capacity coupled with state-of-the-art heat treatment line and certified material testing laboratory.
Energy Alloys offers competitive pay, full benefits, 401(K) and career advancement opportunities. More information is available at www.ealloys.com/careers.