Humane Society of Montgomery County providing a 'safe house' for pets of families in crisis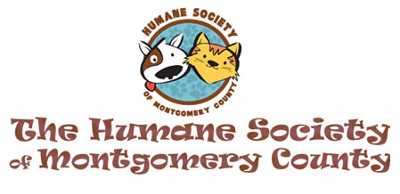 MONTGOMERY COUNTY, Texas--The Humane Society of Montgomery County is pleased to announce the development of a unique and special pet care center to assist families in crisis. HSMC will continue its mission of responsible pet ownership by providing short term boarding and care to household pets who risk abuse, neglect, or abandonment because of the temporary or unexpected life crisis of their owners.
The Ruff House will be a temporary pet refuge for families during rough times.
The goal of The Ruff House is to care for dogs and cats in a residential-type setting at no cost or low cost, for people in the community with limited resources. As The Ruff House approaches opening day (TBD), The Humane Society of Montgomery County has scheduled a work day on Saturday, September 29, for outdoor maintenance. A group of 10 to 15 folks are needed to rearrange landscape plants, wheelbarrow mulch, and throw down sod. Time slots between 9:00 and noon, and noon to 3:00 pm, are available. You are welcome to work either or BOTH! If available please bring garden tools of destruction, i.e., rake, shovel, wheel barrow; and dress accordingly. Forecast is for a mild day – mid 80's – with a 30% chance of rain. Unless we are deluged, we will proceed. Dress accordingly. Lunch and refreshments will be provided. Please RSVP to ensure adequate provisions.
If interested, please contact Gary Louie at 281-221-0132, or thru the Humane Society of Montgomery County website.