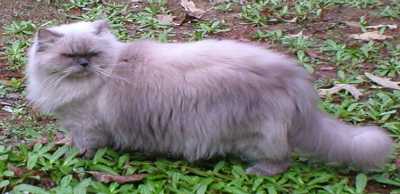 CONROE, Texas--Bring your needles, yarn, and pet food, to Lone Star College-Montgomery for the annual "Knit In" on Saturday, November 3, from 10 a.m.-1 p.m., in the atrium of the Music Hall (Building H).
Creativity Meets Charity at Lone Star College - Montgomery.
This come-and-go event brings knitters and fiber artists together to share their skills while supporting a deserving charity, the Montgomery County Animal Shelter. Participants are asked to bring a dog or cat food item as a donation.
"This is a fun event where knitters socialize, work on their own projects, and support a worthy charity—all in one fabulous event," said Linda Woodward, professor of art at LSC-Montgomery and event coordinator.
According to Woodward, Knit In has supported the shelter for several years, with the past record for dog and cat food donations at 700 pounds.
"Plus, it is always fun to see what our fellow fiber artists are working on," added Woodward.
Everyone is invited—from beginners to master knitters. Parking is available adjacent to the Music Hall, so if knitters choose, they can bring their spinning wheel inside easily.
This event is being sponsored by the art department at LSC-Montgomery.