/

/

Katz's Katering to donate percentage of catering orders to Multiple Sclerosis fundraiser
Katz's Katering to donate percentage of catering orders to Multiple Sclerosis fundraiser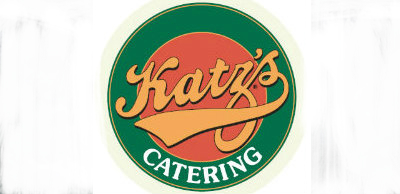 CONROE, Texas – The wheels are always turning over at Katz's, especially when the BP MS 150 fundraiser rolls around. Barry Katz, BP MS 150 team leader and the owner of both Katz's Express in The Woodlands and Katz's Deli on Westheimer, will be supporting the annual cycling fundraiser by donating 10 percent of every Katz's Katering order of $75 or more, placed on behalf of a BP MS 150 team.
BP MS 150 teams to receive 10 percent of catering orders when mentioned.
Just like the wheels on a bike, what does around, comes around. Katz believes that giving back to this essential cause not only helps those with Multiple Sclerosis, but makes it intrinsically rewarding for Katz's clients. The benevolent gesture will cover the entire Greater Houston metroplex area, up to the time the BP MS 150 takes off for its annual trek from Houston to Austin held April 20 and 21.
"For a designated BP MS 150 team to receive the 10 percent towards their fundraising goal, just mention the team's name when the order is placed," said Sandi Maslak, Katz's Woodlands catering manager. "There's no limit to the number of times a team can receive a percentage from a catering order."
Now's the time to cater parties, meetings, or corporate events, and help an essential cause while enjoying the delicious offerings provided by Katz's Katering. Last minute orders are accepted, and they'll even provide their recipes for your Katz's favorites. For more information call or email Sandi Maslak.