/

/

Theft at Woodforest Branch in Porter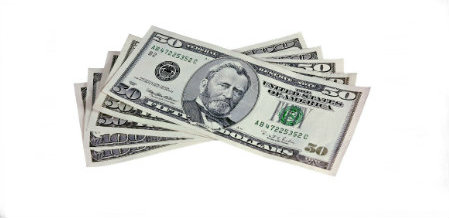 EAST MONTGOMERY COUNTY, Texas -- On Friday May 10, 2013, officials from Woodforest Bank contacted the Montgomery County Sheriff's Office to report a theft from one of the branch banks.
Detectives initiated an investigation and determined that an unspecified amount of money had been taken by a bank employee from the branch inside the Wal-Mart Store in Porter. Detectives obtained a warrant of arrest for 19 year-old Harris County resident Angelo Jose Fontanez for theft.
On May 11, 2013, Fontanez was arrested in Barstow, California by the Barstow Police Department.
The investigation is on-going and anyone with information should contact Detective Christopher Evans at 281-577-8943 or 936- 760-5800.