/

/

H-E-B delivers a trailer of nutritious products to the Montgomery County Food Bank
H-E-B delivers a trailer of nutritious products to the Montgomery County Food Bank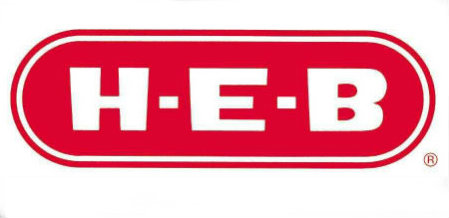 CONROE, Texas -- H-E-B is responding to the growing need for food this holiday season with a special delivery of cereal to the Montgomery County Food Bank. On Monday, December 9, 11:00 a.m.,H-E-B delivered a half trailer of H-E-B Corn Flakes cereal and a half trailer of H-E-B Instant Mashed Potatoes to the Montgomery County Food Bank in Conroe, to help provide much-needed nutritious meals to families this holiday season.
Between December 2 and 11, 2013 a fleet of H-E-B trucks will deliver enough cereal to serve 600,000 bowls as well as 2 million servings of mashed potatoes to 16 Food Banks across Texas through H-E-B's Food Bank Assistance Program, at a donation value of $500,000. Each food bank is affiliated with Feeding America, the nation's leading domestic hunger-relief organization.
The H-E-B Food Bank Assistance Program works year-round to raise awareness of and battle hunger in Texas and Mexico. The program was founded in 1982 and is nationally recognized for the financial donations and regular monthly deliveries of food it makes to food banks in Texas and Mexico. In 2012, H-E-B donated 25.8 million pounds of food to Texas and Mexico food banks, which represent 32.5 million meals valued at $41.6 million dollars.