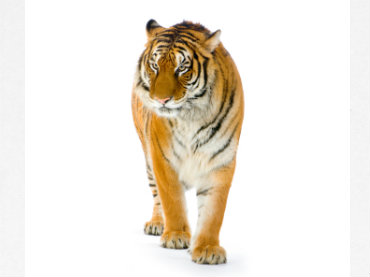 CONROE, Texas -- The cancellation of the homecoming parade due to inclement weather may have been a foreshadowing of things to come. The storm that blew threw the area cancelling the parade due to lightning, didn't dampen the spirits of students and alumni though, as they celebrated a century of football in Conroe that harkens back to 1914. Unfortunately, the Conroe Tigers just couldn't earn their stripes.
Conroe sports at a glance.
It looked like the storm clouds had dissipated when the Tigers took to the field, scoring on the opening drive, but things clouded up again when The Summer Creek Bulldogs scored three successive times before Conroe put another touchdown on the scoreboard. Trailing by only six points in the fourth quarter, the Tigers inability to leash the Bulldogs resulted in a final score of 56-36.
Summer Creek's record improved to 3-3, 2-0 in District 16-6A, respectable for their first year in this largest class. The Conroe Tigers are 3-4, but 0-3 in district.
Meanwhile in the gymnasium…
The Oak Ridge Lady War Eagles finished Conroe off early in three sets 25-17, 25-17, 25-19, ensuring that the volleyball team could make the homecoming football game.
Conroe will travel to Summer Creek for their next district game. Hopefully no one will let the dogs out, and they'll fare better than the varsity football team against this adversary.
Out at La Torretta del Lago…
The alumni class of 1974 held their 40th reunion out on the lake to make the best of the homecoming week, which marks the 40th and 100th milestones of a school with a proud legacy. The Tiger pride runs deep and the athletic programs at the school are seasoned. The Tigers just happen to be in one of the strongest districts in the state.