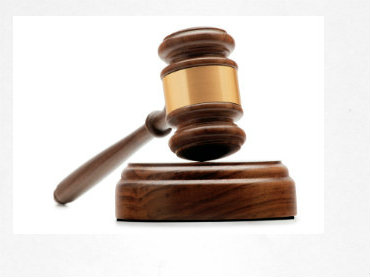 UPDATE:
Peterson working on a plea deal to drop felony charge to a misdemeanor.
Adrian Peterson's attorneys are working on a plea deal to drop his felony charges to a misdemeanor.
Peterson has missed the first eight games of the NFL season, but has retained his pay, while the case plays out in Montgomery County.
ORIGINAL STORY:
MONTGOMERY COUNTY, Texas -- The Montgomery County District Attorney's office is moving to revoke Adrian Peterson's bond for admitting that he 'smoked a little weed' while out on bond. Revoking the bond would mean that Peterson could be arrested again, further delaying his return to the National Football League to the Minnesota Vikings active roster.
According to court documents filed by Montgomery County District Attorney, Brett Ligon, Peterson submitted to a urinalysis exam during his first court appearance Wednesday, and purportedly, it was during this procedure that he made the admission.
The comment was apparently made to Justin Whitehead, an employee of Davis Investions, which conducts urinalysis testing for the this court. No immediate date has been set to discuss the prosecution's motion.