Mariner Realty hosts 9th annual toy drive for Montgomery County Youth Services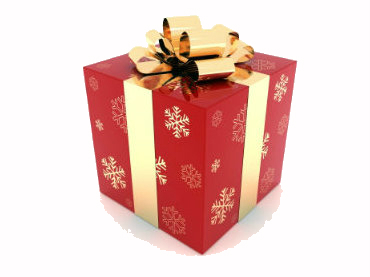 LAKE CONROE, Texas -- Mariner Realty is hosting its 9th annual Montgomery County Youth Services Toy Drive.
Items for older teens specifically being requested.
"As always, MCYS is very grateful for anything they receive," said Brandi Chapman, a realtor with Mariner Realty, "but they have a special request for the older kids."
The older teens are in need of sports equipment, both boys and girls, mp3 players, make-up, perfume, bath toiletries, jewelry, gift cards, anything a teenager would love. Donations can be dropped off until December 23, at the Mariner Realty office located at 13185 FM 1097 Rd. West, Suite E, in Willis, TX (77318).
"The older teens are often the forgotten ones during the holiday season," said Chapman.
MCYS is committed to working with youth and their families through human services and mental health programs. MCYS was established in 1979 by a group of community leaders who developed juvenile justice prevention services for at-risk youth in the community. MCYS obtained their not-for-profit 501(c)(3) status in September 1979.
"Thank you in advance, for your generosity and for helping a child in need," added Chapman, "and have a Merry Christmas!"