/

/

National Pancake Day is March 3 being celebrated by IHOP restaurants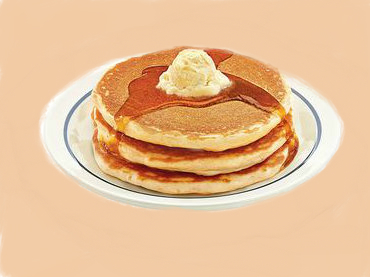 CONROE, Texas - Don't flip out. But this Tuesday could be better than your last.
Breakfast lovers can get free pancakes today at IHOP restaurants as part of the restaurant chain's National Pancake Day festivities.
And naturally #NationalPancakeDay is trending on Twitter in the USA.
IHOP started offering free pancakes in 2006 and has raised nearly $16 million for charities, according to the company.