/

/

Conroe Family YMCA 2015 Summer Job Fair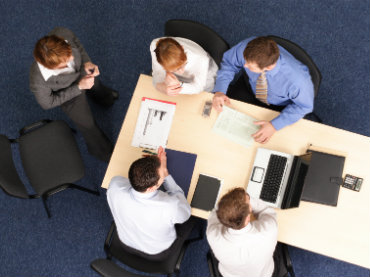 CONROE, Texas - The Conroe Family YMCA is looking for talent to join their staff this summer. A summer job fair will be held from 9 am to 12 pm at the Conroe YMCA on Saturday, March 14. Positions include lifeguards, swim instructors, youth sports staff, day camp counselors and resident camp counselors.
This is a good opportunity for students to gain workforce experience and improve the lives of children.
Aquatics and sports positions are open to applicants 16 and up while potential counselors must be at least 18 years of age.
What to bring to the interview:
• A resume
• A completed application, which can be obtained in the lobby on the day of the fair
For more information about the job fair, call the Conroe YMCA at call 936 756-9345, or visit the website at Conroe Family YMCA.