/

/

The Tax Man Cometh - April 15 Income Tax Day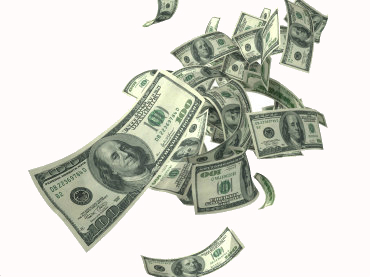 MONTGOMERY COUNTY, Texas - The tax man cometh, and he cometh today, April 15, our country's pay day. For those who have been unable to file their taxes until today, for whatever reason, forms are available at the website link provided.
Income tax filings must be postmarked by midnight tonight; electronic filings must be submitted before the stroke of midnight too, unless an extension has been filed.
The media has been notified that the only post office that will be open with extended hours this evening, is the main post office in downtown Houston on Franklin Street, although individuals who offer post office services in their businesses, may elect to accommodate their customers. It's best to call first before delivery your completed tax filing.
If mailing your income tax and unable to get it to the post office in time to get it postmarked, be sure to get it into a government post office with the required postage before midnight, allowing additional time for it to be processed. Access the United States Postal Service website calculator to accurately calculate the amount of postage required. If guessing at the amount of postage, it's best to round up and add an additional stamp to ensure that it's not returned.
#DestinationProcrastination