/

/

Montgomery County Road Bond Election fails to pass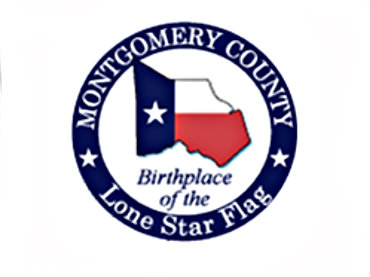 MONTGOMERY COUNTY, Texas - The Montgomery County road bond proposition failed to pass.
Before the Election Day results were tabulated, the early voting numbers foreshadowed the outcome. Those who voted early in favor of the Montgomery County Proposition were 7,208 (43.95%) For versus 9,194 (56.05%) Against.
The percentage margins did not significantly change on Election Day. 4,935 voted in favor of the proposition; 7,026 voted against it. The overall totals: Those in favor of the proposition 12,143 (42.81%) versus 16,220 opposed it (57.19%).
. To see the results of other propositions in Montgomery County, which included mergers of Emergency Fire Districts, Independent School District elections, MUD elections, etc., view Montgomery County Elections.
#MontgomeryCountyVotes