/

/

Baseball icon and Hall of Fame catcher Yogi Berra dies at age 90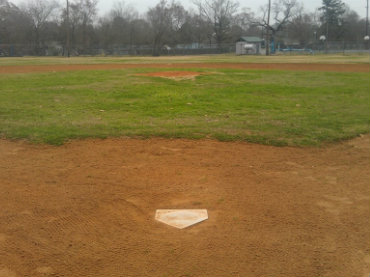 Lawrence Peter "Yogi" Berra, the iconic baseball legend, passed away at the age of 90, late Tuesday, September 22. Berra was an American Major League Baseball (MLB) catcher, manager, and coach. He played almost his entire 19-year baseball career, from 1946 to 1965, with the New York Yankees. Widely regarded as one of the best catchers in baseball history, he was elected to the Baseball Hall of Fame in 1972.
Little known facts about Yogi Berra…
He quit school after the eighth grade.
Berra served in the U.S. Navy during World War II, where he served as a gunner's mate on the USS Bayfield during the D-Day invasion of France.
He was an All-Star for 15 seasons.
Berra is one of only four players to be named the Most Valuable Player of the American League three times.
He appeared in fourteen World Series including 10 World Series championships, both of which are records.
Berra is one of only four players to be named the Most Valuable Player of the American League three times, and is one of seven managers to lead both American and National League teams to the World Series. As a player, coach, or manager, Berra appeared in 21 World Series and won 13 of them.
Berra made a point of studying players throughout the league. He knew what pitches they were most likely to swing at, which became invaluable in signaling the pitchers what pitches to throw. Although he had a limited education, he mastered psychology, and knew how to get the most out of the pitchers...which ones to shout at, which ones to console; using the right psychological method to pull a pitcher out of a slump.
Houstonians will remember his tenure as a Houston Astros as coach in 1985, where he again made it to the NLCS in 1986. The Astros lost the series in six games to the Mets, but Berra remained as a coach in Houston for three more years, retiring after the 1989 season. He was named to the Major League Baseball All-Century Team in a voting of fans in 1999.
Yogi Berra was also known for his quick wit, which took the form of paradoxical contradictions referred to as "Yogiisms." He authored nine books, most of which are a collection of his witty quotes, a couple are autobiographical.
Berra died of natural causes during his sleep on Tuesday, September 22, the same day as his MLB debut 69 years before.