/

/

Northbound lanes all closed due to fuel spill Friday evening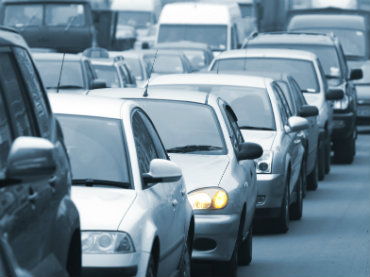 CONROE, Texas - A fuel spill shut down I-45N at Creighton Road at approximately 3:00 p.m., just prior to the commuting traffic hitting the freeway. Unfortunately the extent of the spill kept the freeway closed for hours while first responders attempted to apply foam to the spill.
Fuel truck punctured by drive shaft, spilling tank wagon contents.
A fuel tank truck was punctured by a drive shaft, shutting down I-45N. Houston TranStar reported that two vehicles were involved.
The fuel spill that ensued, necessitated shutting down all lanes of the freeway while the Conroe Fire Department applied the foam. HAZMAT crews were summoned to the scene to assist with the cleanup.
Traffic eventually backed up to FM 1960, and alternate routes began to clog up as well. Crews were still working on the scene after dusk.