/

/

Prayers Across Texas rally on steps of Conroe Courthouse Nov 14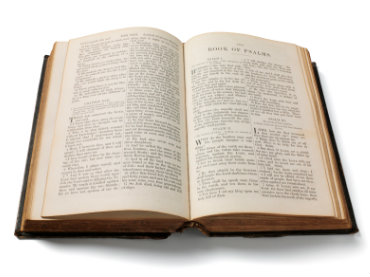 CONROE, Texas - The steps of Montgomery County Courthouse in Conroe will be the scene of a prayer rally, Prayers Across Texas, at 10:00 a.m., Saturday, November 14th.
Dr. Johnny Teague, senior pastor of Church at the Cross in Houston, will host the event in coordination with area churches and local judges.
We have to ask, "What if George Washington and Abraham Lincoln were to suddenly wake up tomorrow, how do you think they would feel? They would see a nation deep in debt, short on morality, a government passing bills they haven't read, an air of lawlessness in our cities, and a generation that refuses to work. Worst of all, they would find a national environment where God is no longer welcome."
It is time we do something about it – but what? 2 Chronicles 7:14 holds the answer. We will gather to pray for our nation, our leaders, our law enforcement, and safety for our kids in school. More than anything, we will pray for a Great Awakening in this nation.
All interested citizens are urged to join us in the challenge to lift up this nation in prayer because it is such a time as this, that we need a Divine national miracle. Our God can do just that. Prayers Across Texas