/

/

Harper Lee, author of ''To Kill a Mockingbird'' dies at age 89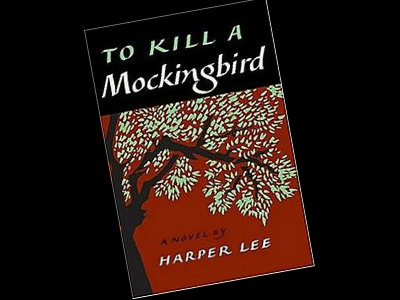 MONROEVILLE, Alabama - Harper Lee, the author who wrote the Pulitzer Prize winning novel, To Kill a Mockingbird, has died at the age of 89. Her death has been confirmed by the mayor's office in Monroeville, AL.
Lee suffered a stroke in 2007, from which she recovered. This was the year she was awarded the Presidential Medal of Freedom for her contribution to literature.
The film adaptation of her novel starring Gregory Peck, opened on Christmas Day of 1962, and was an instant hit.The film won three Academy Awards out of the eight for which it was nominated, one of which went to Peck for Best Actor.
To Kill a Mockingbird was Lee's only published book until Go Set a Watchman, an earlier draft of To Kill a Mockingbird, was published on July 14, 2015. Go Set a Watchman was completed in 1957, is set 20 years after the time period depicted in To Kill a Mockingbird, but is not a continuation of the narrative.
Born Nelle Harper Lee on April 28, 1926, Lee lived in Monroeville all her life, which will more than likely be her final resting place. The cause of death has not been released as of yet.