/

/

Income Tax filing date gains 3 additional days in 2016...April 18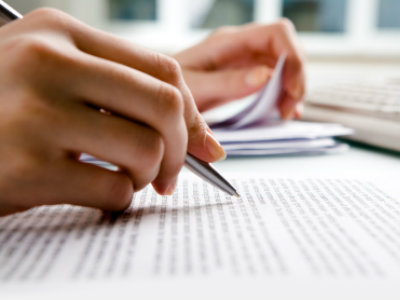 WASHINGTON D.C. - The Internal Revenue Service is going to cut you some slack on your income tax filing this year...an additional three days to file your 2016 federal tax return. It's not much, but procrastinators will take it!
This year's tax deadline will be Monday, April 18. Electronic filings and hardcopy tax returns must be submitted no later than midnight on this day.
The purpose of the push back is Emancipation Day, the day President Abraham Lincoln signed into law the bill ending slavery, which is typically celebrated on April 16. This year the date falls on a Saturday, so the government is making Friday, April 15, the official federal holiday. Federal offices including the Internal Revenue Service, the notorious IRS to Americans, will be closed.
To simplify your IRS filing, start the year with a spreadsheet or similar software, that enables you to daily log on separate pages: company expenses, charitable donations, mileage, taxes paid, etc. Get a hardcopy portfolio with pocket pages, and file receipts and documentation in date order, under categories with the same names. Upon receipt of your W2 and 1099 forms...taxes done!
Those who procrastinate doing their taxes, will probably procrastinate setting up this simplified tax filing process, but hopefully the three additional days will help in some way..