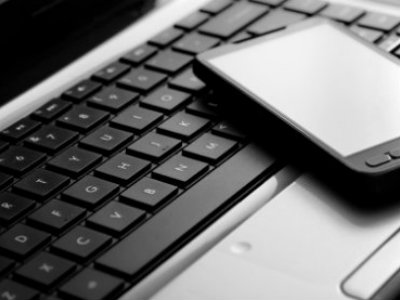 TEXAS - A ground stop was issued for all Southwest Airlines flights Wednesday afternoon after the airline reported an issue with its computer systems, according to the Federal Aviation Administration (FAA). A widespread computer outage grounded the flights which began with intermittent problems after an outage per Southwest Airlines spokesman Brad Hawkins.
Customers took to social media to complain about the flight delays nationwide. Southwest Airlines responded using via their Twitter site…
"We are aware and investigating current issues with our systems. We will keep you posted as we have more information to share."
"Southwest Airlines began experiencing intermittent performance issues earlier this afternoon with multiple technology systems as a result of an outage," Southwest Airlines said in a statement. "We are now managing flight delays across our system, with a temporary ground stop in place for those flights that have not left the gate. We apologize to our Customers whose travel plans are impacted."
According to Hawkins, systems were gradually coming back online, but it might take time before the airline could resume normal operations. Automated check-in and baggage systems were also down, and passengers were being checked in by hand on paper tickets.