/

/

August 2019 Events at the R.B. Tullis Branch Library, New Caney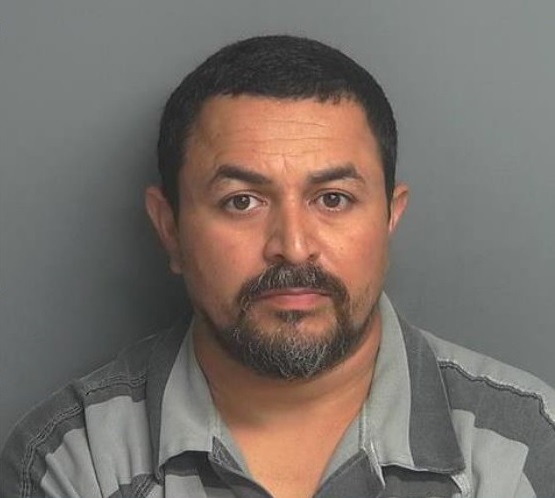 MONTGOMERY COUNTY, TX -- The following events are planned for adults, children, young adults, and their families in August 2019 at R. B. Tullis Library, 21569 Hwy 59, New Caney, Texas.
All events take place at the R.B. Tullis library
Featured Events
Monday, August 5th at 1:30pm – 3:00pm – Microsoft Excel Part II
This class provides the intermediate level user the knowledge to manage workbooks by freezing frames, linking cells, protecting your worksheet from changes, adding Headers, Footers and Page Breaks and customizing your margins, alignment and orientation of the page.
Tuesday, August 6th at 6:30pm – Learn to Play the Ukulele
Bring your uke and tuner and join in the fun! All ages and skill levels welcome!
Monday, August 12th at 1:30pm – 3:00pm – Microsoft Excel Part III
This is a class for the advanced Microsoft® Excel user. The use of Formulas and Functions is explained in detail.
Wednesday, August 14th at 10:00am – Adult Book Club
In August, we are reading "Transcription" by Kate Atkinson. Join us for coffee and a fun discussion! Newcomers always welcome!
Saturday, August 17th at 10:30am – Mobile Dairy Classroom
"Moooo-ve" out of the way, the Southwest/Southland Mobile Dairy Farmers are coming to the library! Join us for a presentation about health, food safety, and of course, all things dairy. Head outside with the instructor to see the modern milking process in action, which includes meeting a real, live dairy cow! Whether you are an aspiring dairy farmer or just really love cows, all ages are welcome to join us for this fun, free, family event!
Monday, August 19th at 1:30pm – Microsoft Word Part I
The information provided in this class introduces Microsoft® Word and the basics of how to start, save, open and format a document. The ribbon, tabs on the ribbon and quick tool bar are also introduced.
Tuesday, August 20th at 6:00pm – Movie Night
Join us for popcorn, soda, and a movie on the big screen! This month's pick is Shazam! (PG-13) starring Zachary Levi!
Saturday, August 24th at 5:00pm – Teen Volunteer Applications Due
Teens interested in volunteering during the fall 2019 semester (September-December), must have applications turned into the children's desk by 5pm today.
Monday, August 26th at 1:30pm – Microsoft Word Part II
Microsoft® Word 2 delves into more in depth formatting options such as Styles, Headers and Footers, Format Painter, Cut and Paste, Copy and Paste, and more.
Saturday, August 31st at 10:30am – Loom Weaving Workshop
Attendees will learn about the history and technique of loom weaving from a local expert, and then have the opportunity to weave a bookmark to take home. This program is intended for adults ages 18+.
Weekly at the Library
Thursdays at 9:30am – Tech Talk
Have a question about your computer, phone or tablet? How about how to use a Microsoft Office program? Come into the computer lab and ask Melissa for assistance.
All current library events for August may be viewed at the MCMLS website - www.countylibrary.org
**All events are free and open to the public**
**All events are subject to change without prior notice. Please check with the library to confirm the day and time of the events**