/

/

The Box Tops at Dosey Doe - March 14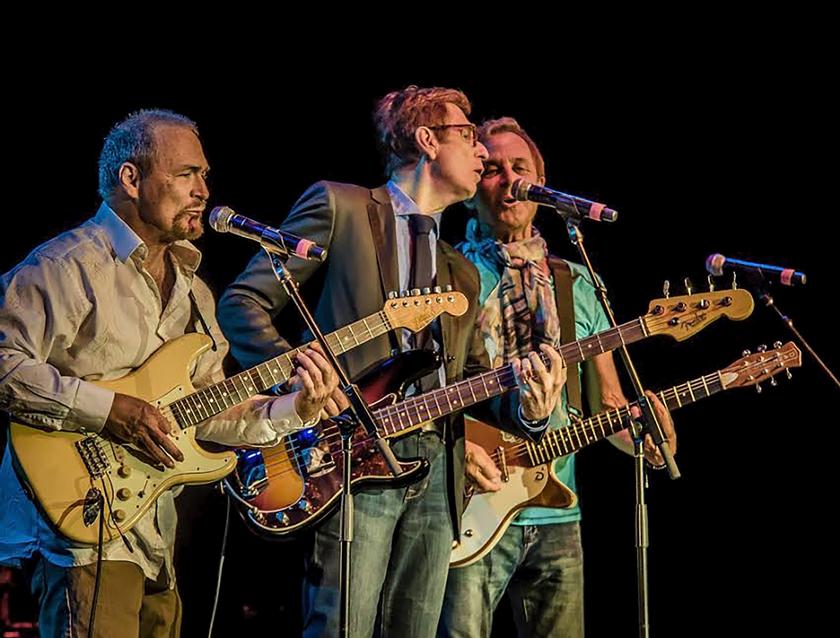 THE WOODLANDS, TX -- "Yes, we're a nostalgic legacy group. The hits were in the sixties, but the sound is pretty timeless," said Rick Levy, manager and member of The Box Tops. The Memphis rock band will perform at Dosey Doe March 14 at 8:30 p.m.
The band formed in 1967 and had their biggest hit song, The Letter, in the same year. It was number one on Billboards Hot 100 for four consecutive weeks and just recently ranked number 26 in USA Today's [wolml:link url='https://www.usatoday.com/picture-gallery/life/music/2019/05/29/the-100-absolute-best-songs-in-history/39513475/' newwindow='1']The 100 Absolute Best Songs in History.[/wolml:link]
Each member of the band has a deep emersion in the roots of rock and roll. After three whirlwind years together the original members decided to put the band on hold in order to pursue individual projects. In 2016 two of the original members, Gary Talley and Bill Cunningham, paired up with Rich Levy, Ron Krasinski, and Barry Walsh, to bring The Box Tops back.
"It's incredible just in the short four years what we've been able to do," Levy said. They played at the Happy Together Tour, the 50th anniversary of the Texas International Pop Festival, and aboard the Flower Power Cruise. Last September The Box Tops was inducted into The Memphis Music Hall of Fame joining the ranks of Elvis Presley, Otis Redding, and Aretha Franklin.
The audience at Dosey Doe will hear the band's hits, as well as B-sides and some of the deep album cuts. They'll also hear other Memphis-based material that the members have a direct connection to, either through the songwriter, the studio, or the record producer.
"The music is very organic," Levy said. "We don't use computers, we don't use tracks, we don't use anything other than us up on stage making the music."
View ticket information, [wolml:link url='https://www.doseydoetickets.com/shows/499' newwindow='1']here.[/wolml:link] if you'd like to purchase a ticket without dinner, call the Dosey Doe box office.
Listen to The Box Tops greatest hit, The Letter, [wolml:link url='https://www.youtube.com/watch?v=pyq3PUTnpd0' newwindow='1']here.[/wolml:link]
For a full band history, [wolml:link url='https://boxtops.com/' newwindow='1']click here.[/wolml:link]