/

/

Former President of LSGCD/Conroe Mayor Speaks Out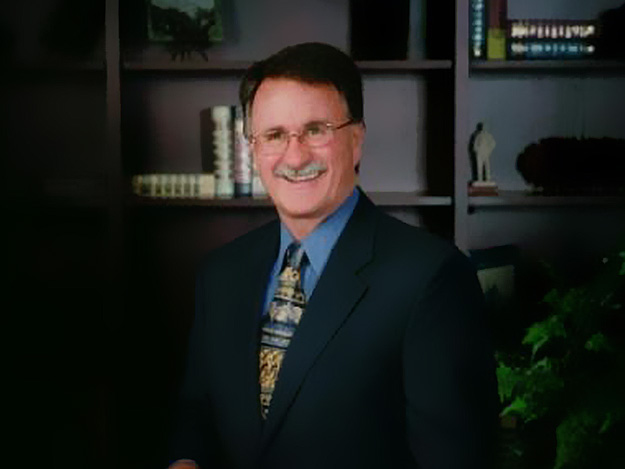 State Agencies cited for untruths


Conroe, TX (April 3,2020) – Former President of the Lone Star Groundwater Conservation District, and past Mayor of the City of Conroe, Webb Melder is angry that his words have been turned around for the benefit of the San Jacinto River Authority.
Webb Melder sent an angry note to Simon Sequeira, President of Quadvest, "The SJRA filed this order Friday afternoon, March 27th. in MOCO. The Texas Supreme Court ruled against them 8-0, and they realize they lost in Travis County. They have now come home to go to court."
As noted in the petition, SJRA quotes Melder as saying in 2009, "This is a countywide problem, not a Woodlands problem, Lake Conroe problem, or City of Conroe problem. We are all rowing the same boat. To solve it we must work together."
Melder recounts his comments: "I did say this. It was very early in the now famous Montgomery County, 'water scam' incestuously orchestrated by two state political entities- SJRA, a state agency, and LSGCD, a political subdivision / entity of the state. They fail to tell you I have publicly fought against them for 10 + yrs."
Melder continues:
"What SJRA does NOT tell you is on July 25, 2015, at the Capitol, I am on record with my testimony to the Senate Agriculture, Water and Rural Affairs Committee. Unfortunately, the greatest mistake I made as Mayor was to trust two state agencies, the SJRA and the LSGCD. I did not expect two state agencies to lie to me ".
"SJRA does NOT tell you is that they were part of the previous LSGCD board. SJRA does NOT tell you The Woodlands Joint Powers Association was part of it. SJRA supplied all the water to The Woodlands and was on the LSGCD board. Together they share the responsibility of the illegal FORCED groundwater pumpage reduction rule the LSGCD board adopted that gave birth to the GRP contract scheme."
"They try to hide behind their motto of complying with LSGCD rules, yet they are directly tied to the creation and adoption of the illegal rule."
"SJRA FAILS to tell you the LSGCD forced groundwater pumpage reduction rule was declared illegal by state Judge McCorkle as being illegal from day one."
"SJRA FAILS to tell you they currently have multiple lawsuits filed against them, including a GRP contract price differential suit, a suit for FRAUD and a Federal Anti-Trust suit for monopolistic practices."
"SJRA and LSGCD failed twice in their combined legislative efforts to get statute authority for their GRP contracts."
"SJRA FAILS to tell you their General Manager, Jace Houston, is quoted on public record declaring groundwater belongs to no one, yet for over 100 years the Texas Supreme Court has repeatedly said, groundwater is private property, it belongs to the landowner unless previously severed, and groundwater is legislatively declared and defined as private property."
"SJRA and Houston continuously fail to tell the truth. They continue to showcase their arrogance by repeatedly spinning the media and omitting ALL the truthful facts in their court filings. Once finally in the courtroom, truthful evidence will be shown SJRA was " driving the bus " on Montgomery County's Billion Dollar self-serving water scheme."
Melder ended his comments with, "It's past time SJRA, and Jace Houston went away".
More information about Quadvest can be found by visiting their website at www.Quadvest.com.