/

/

Covid-19 Grant Relief for Montgomery County Residents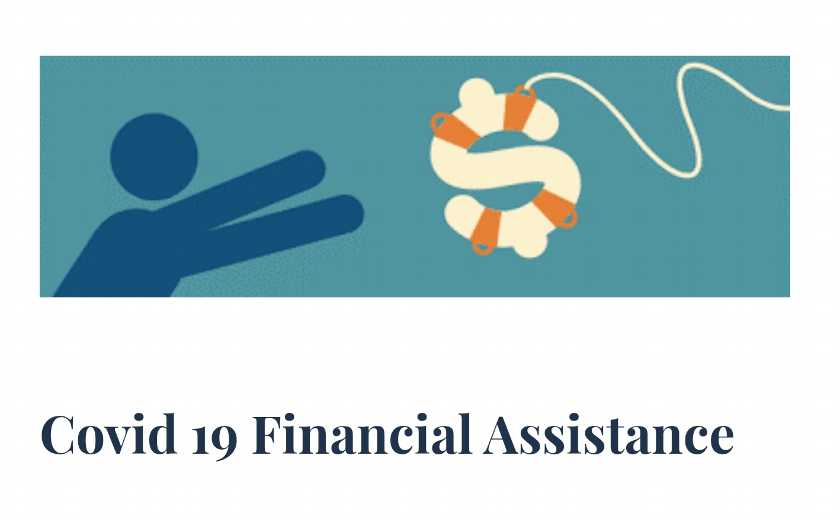 MONTGOMERY COUNTY, TX -- Most Montgomery County businesses are open and although many employees are back to work not everyone was able to return to his or her previous job. Households who were impacted by the coronavirus may be eligible for some relief. Montgomery County Community Development has selected several local non-profit agencies to assist residents financially impacted by Covid-19 with rent, mortgage, utilities, and/or prescriptions. Qualified applicants may receive up to two months of assistance with documented proof of eligibility. CARES ACT funds are available to provide help to Montgomery County households impacted by Covid.19. Capped at $2500 per household, this first some-first sensed voluntary program is aimed at providing much needed relief to families of all incomes.
Families have been using all of the resources they can to stay afloat during Mis time. Many are running out of options If they have not already. This program couldn't have come at a better time than now," said Grants Coordinator Autumn Edge.
To apply please go to www.mctx.org to enter your information and it will be sent to the appropriate non-profit agency who will contact you via email or by phone for further instructions. Households can begin to prepare ahead of time by gathering the following information:
1.) Proof of impact from Covid-19 (un- or under-employment, increased childcare expenses, furlough, layoff, etc.);
2.) Government issued ID and social security cards for all adults in household;
3.) Bank statements for January-June, 2020 for each adult household member;
4.) Proof of income for last 30 days or proof of enrollment in a federal program (WIC, SNAP, TANF, SSI, etc.). This includes child support;
5.) Documentation for type of assistance applied for (ex: lease, electric bill, prescriptions, etc.);
6.) Proof of residency for children (ex: online school report card, birth certificate, health insurance;
7.) Contact info for landlord/electric company (type of assistance applied for). If you are in arrears on your 2019 taxes (not 2020), contact the Montgomery County Tax Office to set up a payment plan.
Having all required paperwork ready when the program opens will greatly speed up the application process and help get residents back on track swiftly. If internet access is not available or to receive an application by mail, please call Tiffany Hankerson at 936-442-7758 and leave her the mailing address information.
Application deadline is September 15, 2020