/

/

Lone Star Flight Museum To Reduce Operating Hours in Response to Spike in COVID-19 Cases
Lone Star Flight Museum To Reduce Operating Hours in Response to Spike in COVID-19 Cases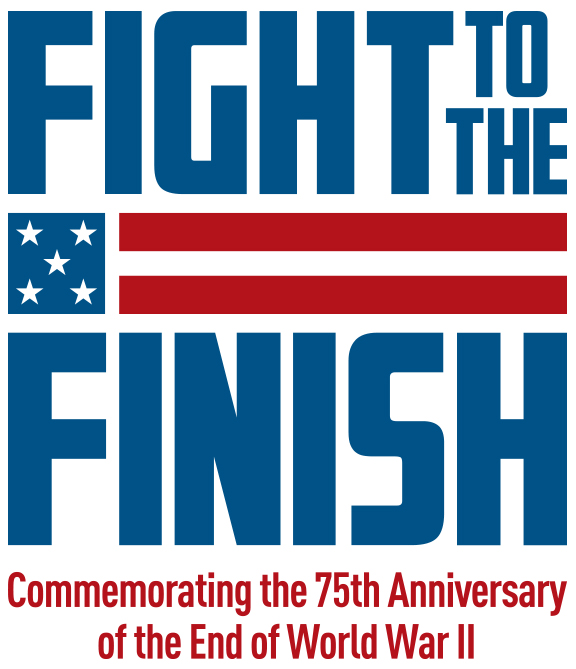 HOUSTON, TX -- As we expressed when this pandemic first began, nothing is more important than the health and safety of our community. In response to the spike in COVID-19 cases in the Greater Houston area and the increased risk of exposure to the virus, effective immediately, the Lone Star Flight Museum will reduce operating hours to four days a week. Museum hours are now Thursday through Saturday 10 a.m. – 5 p.m. and Sunday, Noon to 5 p.m. The museum will be closed Monday through Wednesday to the public but will continue regular Monday through Friday office hours. Summer camps will still occur on all scheduled dates.
Museum hours shift to Thursday through Sunday, effective immediately. 4th of July activities still on!
The reduced operating hours allow the museum to continue to serve the public while limiting the number of museum staff on site and ensure that the museum remain open during this time of added vigilance. These revised operating hours will be in effect until further notice.
In addition to the health and safety precautions already in practice including wearing masks, the Lone Star Flight Museum will also check the temperature of everyone who enters the building, including visitors, deliveries, and appointments.
The primary goal of the Lone Star Flight Museum is to keep staff and visitors safe while still offering a unique and enjoyable aviation museum experience to the community.
Programming and events will continue! 4th of July fun is set for this Saturday! Sidewalk Chalk Art Contest, WWII Battleship Texas Gunner, Flag giveaways and a new WWII exhibit all make a great 4th of July day for the whole family. Social distancing guidelines will remain in place for these activities.